South Florida is known for its gorgeous homes, sandy beaches, and endless coastal beauty, which is part of why it's the perfect place for anyone to live. If you're eager to embrace a lifestyle that's both relaxing and luxurious, the South Florida waterfront could be the place for you.
The Benefits of Living on the South Florida Waterfront
Are you thinking about making a move to the South Florida waterfront? When you live here, you'll quickly discover why so many people choose to call the Sunshine State home. There are also plenty of benefits that come with buying a house in one of the best vacation destinations in the country—here are just a few.
Shopping and Dining Areas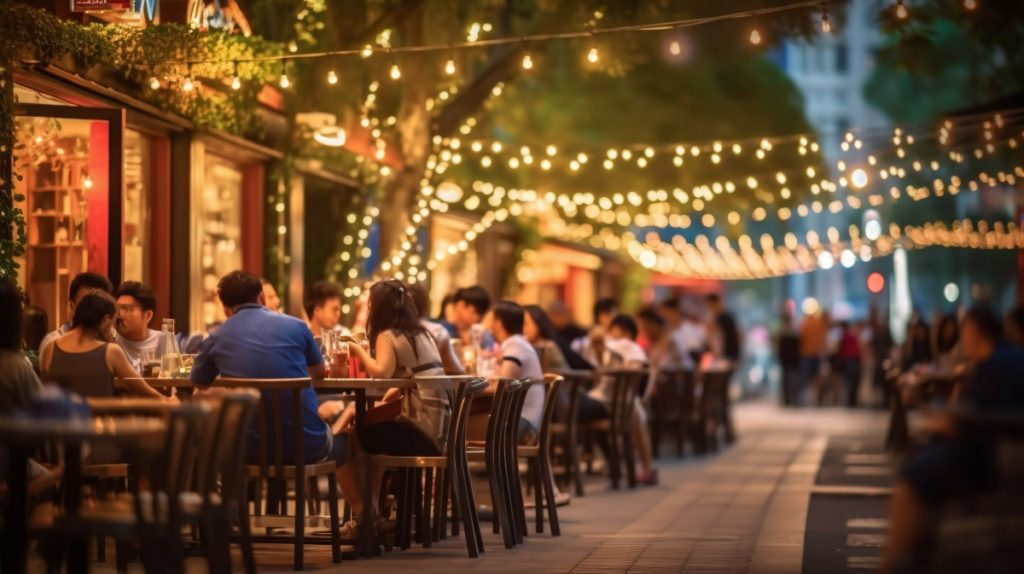 There are some amazing areas around South Florida that are ideal for shopping, like The Shops at Sunset Place and The Galleria at Fort Lauderdale. There are even more places to eat, too! South Florida is known for its delicious cuisine, and there are tons of food festivals that are held around the area.
Secluded Areas Exist, Too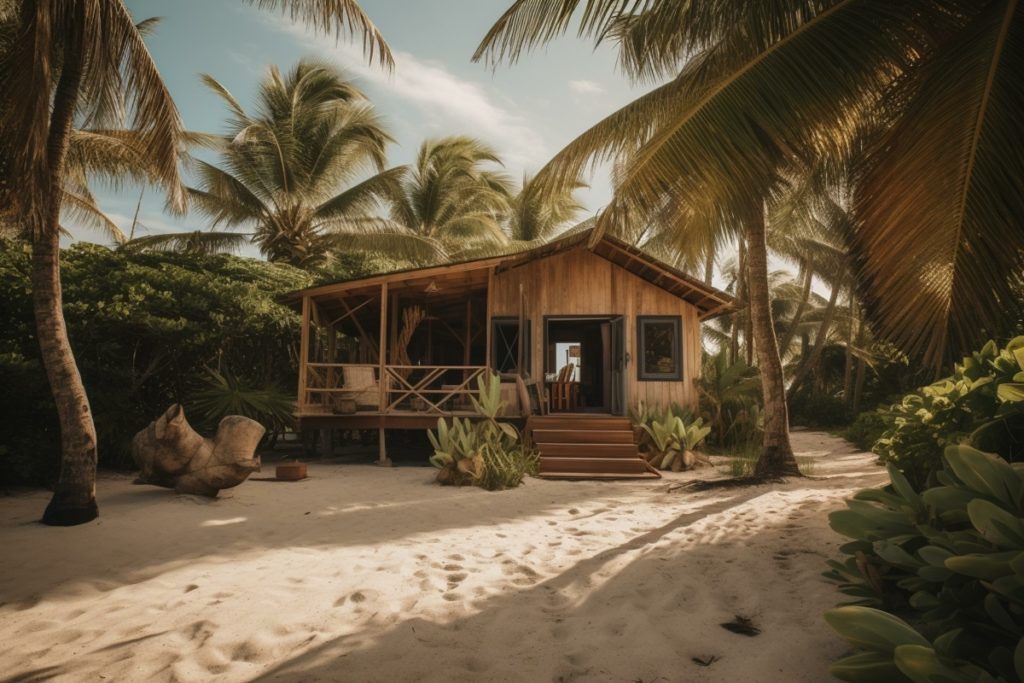 If you're not a fan of the hustle and bustle of city life, you'll also be able to find secluded areas in South Florida where you can unwind in total serenity. Whether you want to live quietly by Pensacola Beach or a little bit off the coast, you'll have no trouble finding your own slice of paradise in the middle of nowhere.
Living on the Waterfront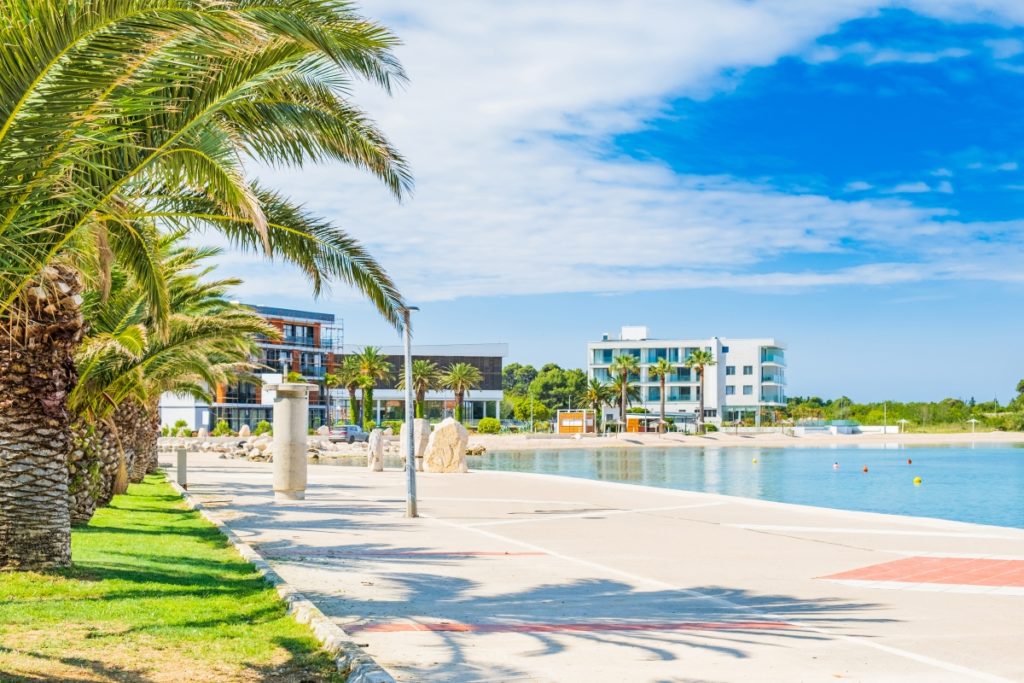 South Florida has beautiful rivers, canals, and oceanfront homes that are currently on the market. In fact, many of the area's most prestigious communities are situated right on the water, and they also offer some beautiful views. These neighborhoods are perfect for anyone who likes to swim, boat, or even just relax by the ocean.
Great Home Values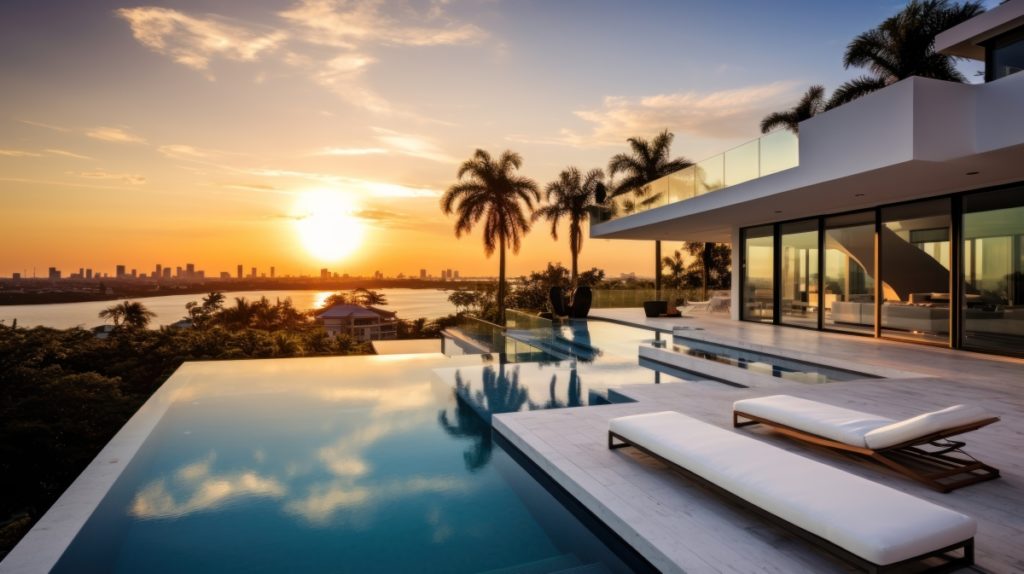 The housing market in most areas of South Florida is strong, which has led to a booming inventory of houses available for buyers. Plus, with interest rates being as low as they are, you'll probably get a great deal on your new home!
The Sunshine State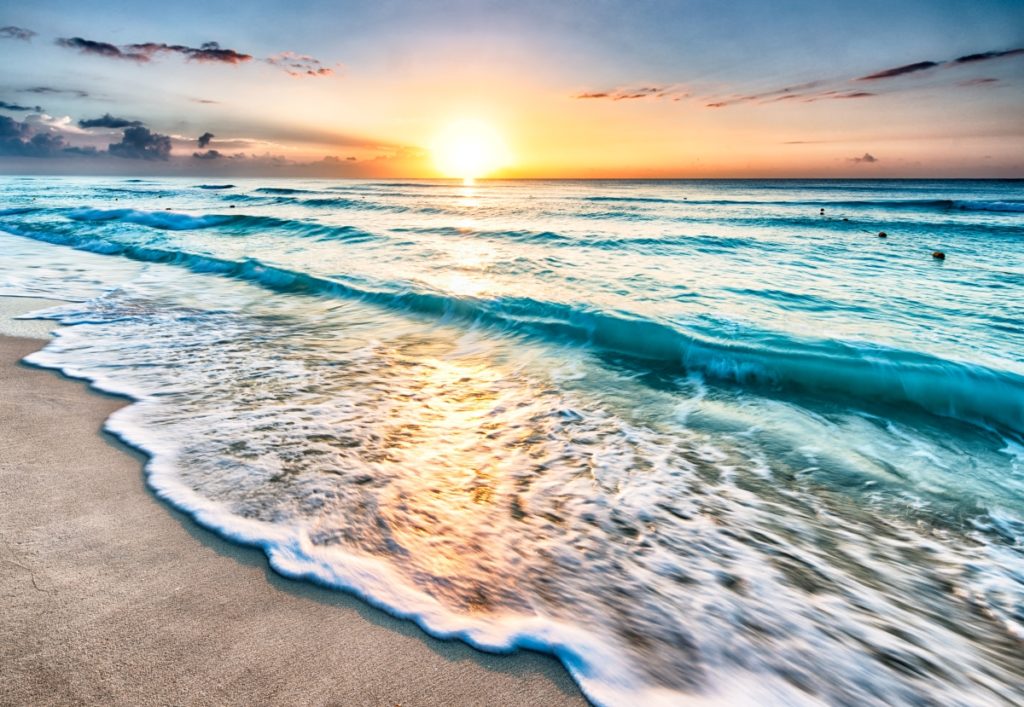 There's a reason why Florida is nicknamed the Sunshine State. The year-round sunshine and warm temperatures attract people to visit, move, and even retire to Florida. When the weather is this beautiful all the time, you can spend your days relaxing outside, enjoying outdoor activities like swimming or playing tennis, or just watching the waves.
Ready to Make the Move?
If you're looking to buy your next home in South Florida, then the Scott Patterson Group can help! We have plenty of resources for you to explore, and we would love to help you settle in. If you're ready to take the next steps, contact us today!