We might not get typical winter weather in South Florida, but we're not immune to a chilly rainy day here and there. Luckily, even when the weather doesn't reflect our reputation as the Sunshine State, you'll still find plenty of things to do!
Here are the top rainy day attractions around the South Florida area to check out during the next cold snap or downpour.
Dezerland Park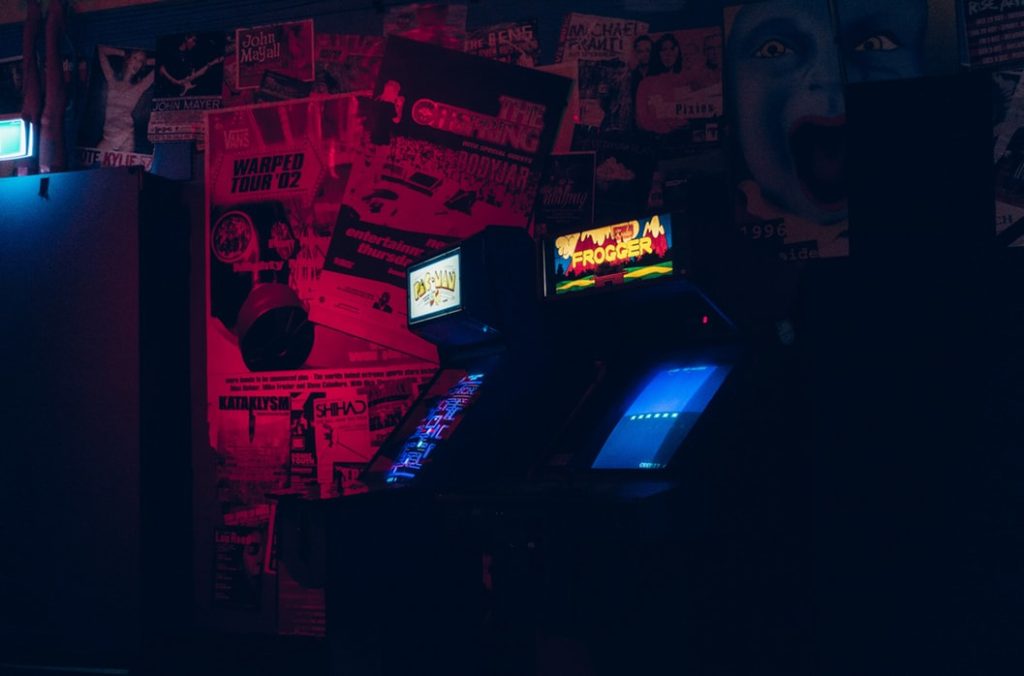 An arcade, virtual reality games, mini bowling, trampolines, a bar and lounge—Dezerland Park is a one-stop shop for all things entertainment. With over 250,000 sq. ft. of indoor space, there's plenty of room to burn off that rainy day energy.
Perez Art Museum Miami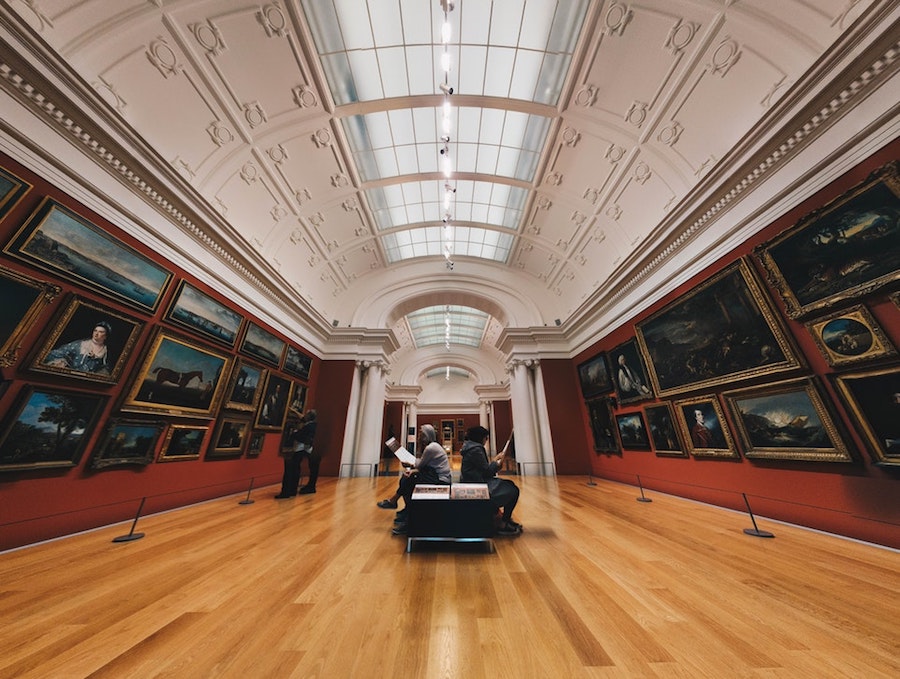 Miami's flagship art museum, the Perez Art Museum offers stunning displays of modern and contemporary art from the 20th and 21st centuries. The building itself is quite the sight—designed by Pritzker Prize winning architects Herzog & de Meuron—with sleek and sharp lines jutting out to the waterfront. You could spend a whole day listening to the rain gently fall on the rooftop as your browse the latest exhibits.
Museum of Contemporary Art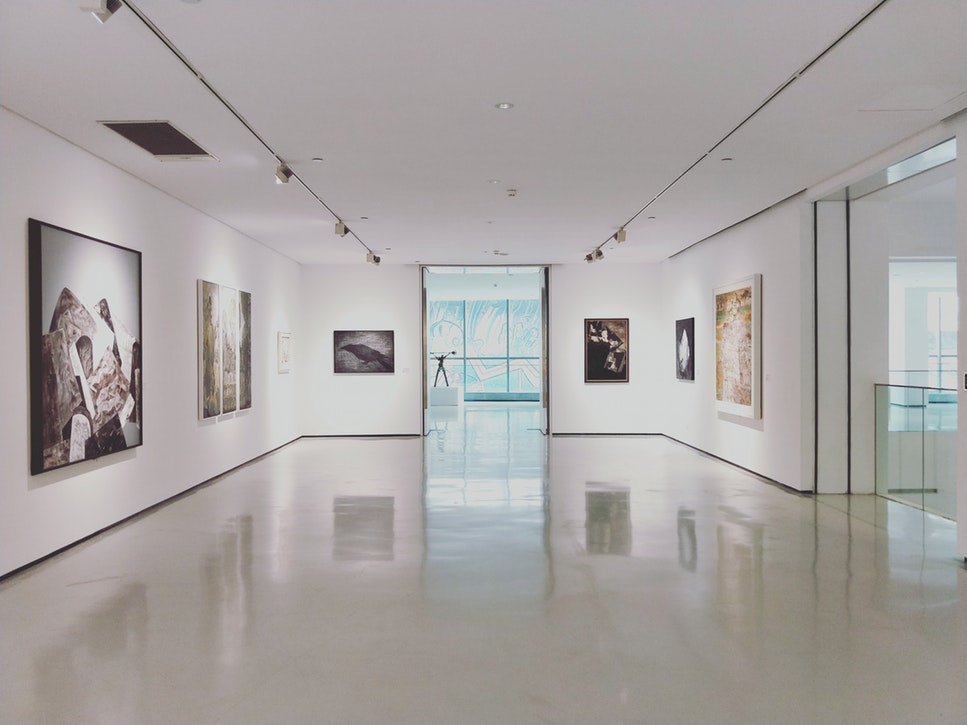 If you want to make the art museum rounds, the the Museum of Contemporary Art in North Miami should be next on your list! The 25,000 sq. ft. building houses a rich collection of sculptures, paintings, and more created by local, national, and international artists. Keep in mind, the main gallery of the museum is closed until November 26th, but will reopen after the installation of two new exhibitions—Cecilia Vicuña's About to Happen and Alice Rahon's Poetic Invocations
Frost Museum of Science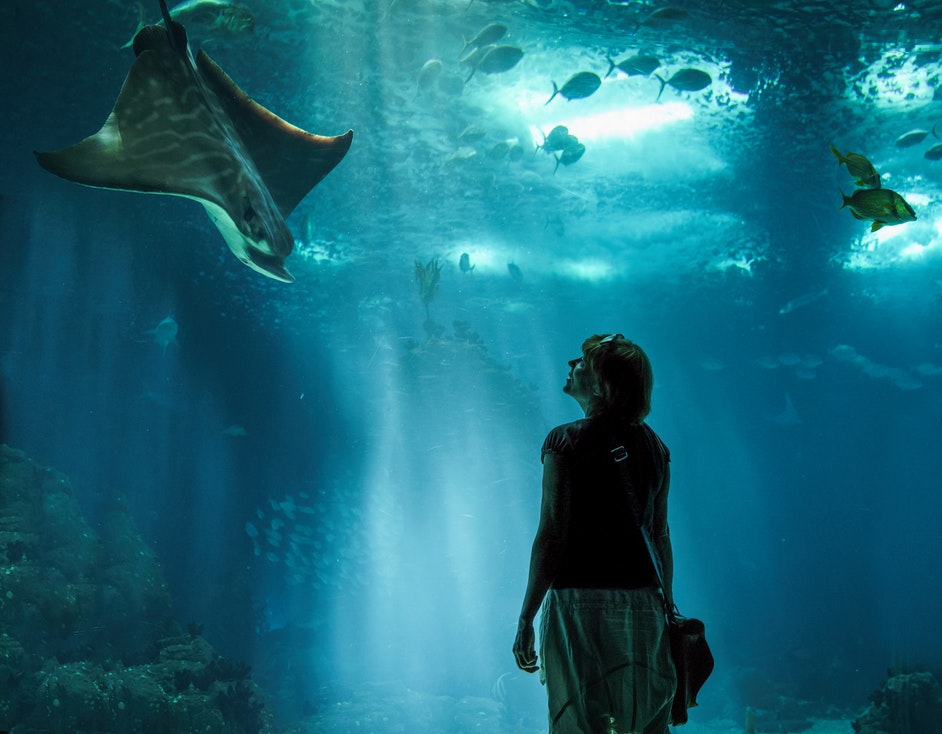 A beautiful new addition Miami's Museum Park, the Frost Museum of Science stretches across four acres of land, offering a state-of-the-art planetarium and aquarium, as well as six floors of interactive exhibits.
The three-level aquarium mimics the Gulf Stream, with the top floor reserved for creatures of the open water like hammerhead sharks and mahi-mahi, the second floor for colorful parrotfish and damselfish, and the bottom level for fish of the deep—showcased through the breathtaking 30-foot oculus.
Not to be outdone, the planetarium offers an 8K visual system, which is twice what you'd find in a typical planetarium, as well as six 3D-capable projectors and 250 seats. If you haven't visited the Frost Museum yet, it should be at the top of your list!
Pines Ice Arena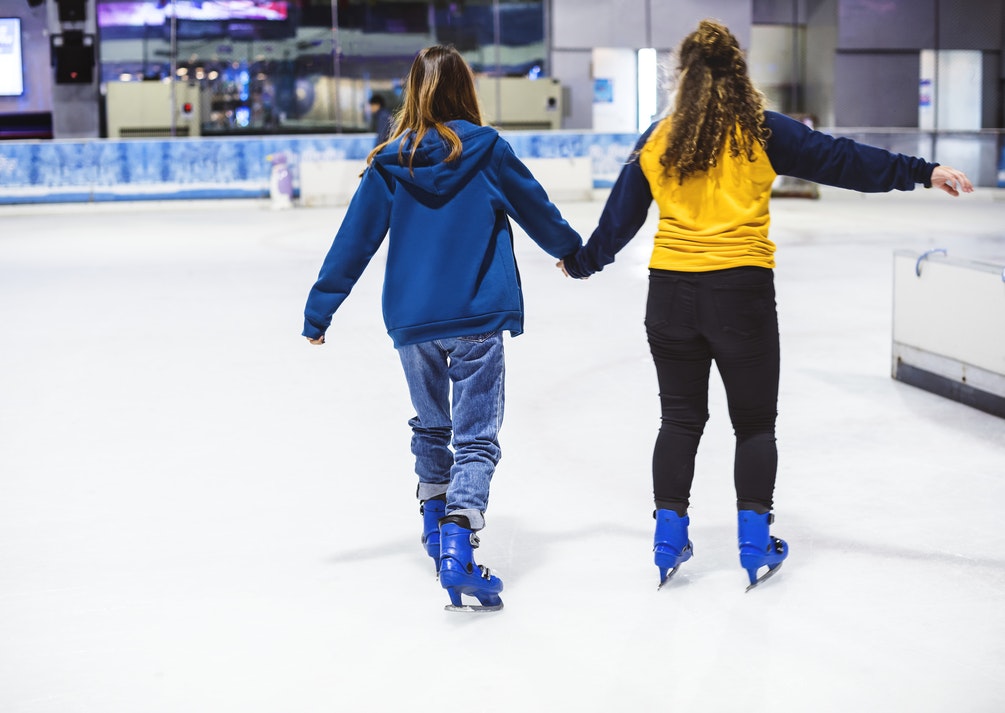 Want to get in the holiday spirit? Spend the day hitting the ice at Pines Ice Arena! The indoor rink hosts public skates sessions every day of the week and offers skate and helmet rentals.
HistoryMiami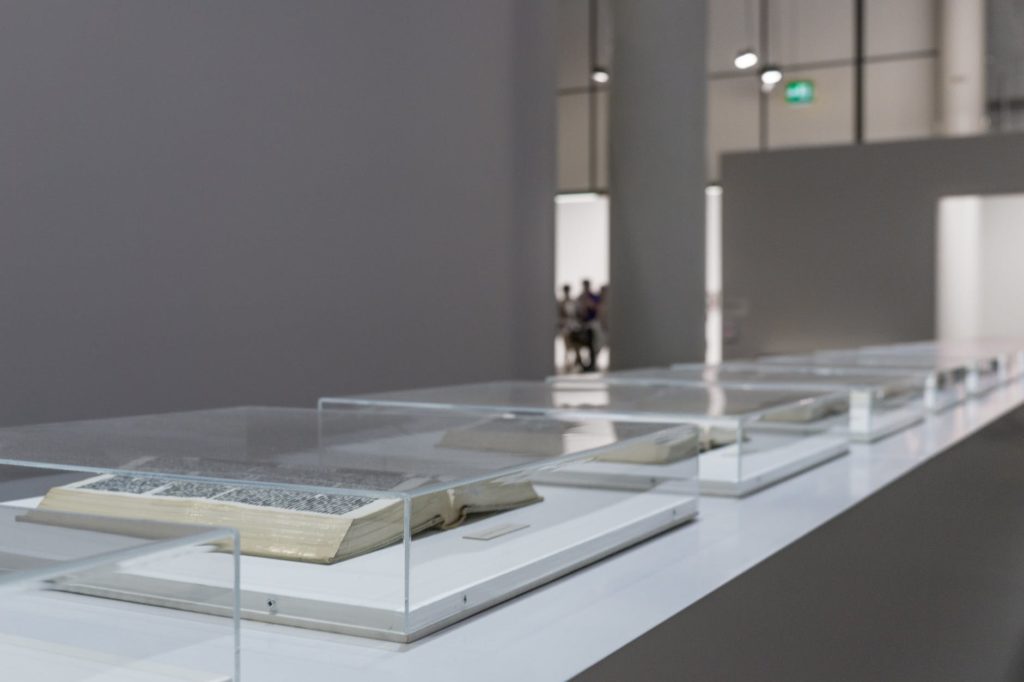 HistoryMiami is a Smithsonian Affiliate in heart of downtown that's committed to sharing and remembering Miami's past. The museum houses over 37,000 artifacts, dating all the way back to the prehistoric ages, detailing over 10,000 years worth of local history. The current rotating exhibit is all about the highlights of the Pro Football Hall of Fame, and you'll also find collections on the Miami International Airport, the Whitman Family, and the history of our unique local culture.
Boxroom Escape Games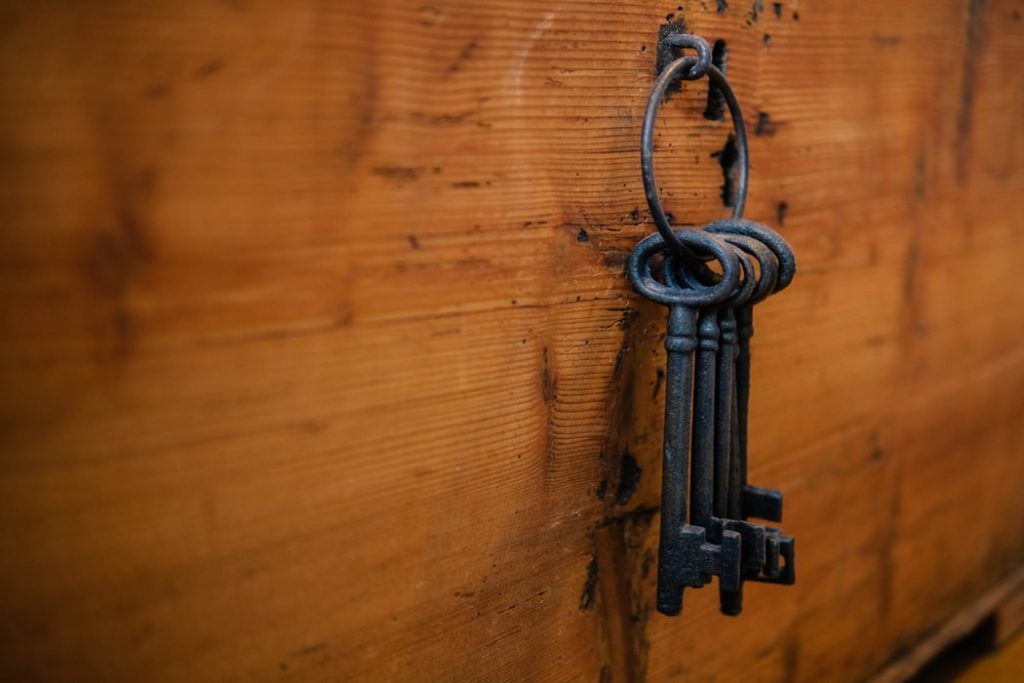 If you've never done an escape room before, it's definitely worth a try—and Boxroom Escape Games was voted #1 in South Florida! Teams can be comprised of 2 – 8 people, and there are six rooms of varying difficulty to choose from. See if you can solve the puzzles and escape in 60 minutes!
Explore Life in South Florida
No matter the season or the weather, you'll always find something new to explore around South Florida. If you need a few more suggestions for rainy day attractions, check out my top picks for local spots!
Thinking of making South Florida your new home? I can help with that, too! With years of local experience, a wide variety of helpful resources, and a commitment to achieving your goals, I'm here to make sure your real estate experience is as seamless and stress-free as possible. Ready to take the next steps? Just give me a call.