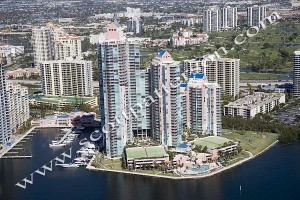 There are 3 towers that make up Hidden Bay in Aventura Florida.  There are currently a total of 58 units on the market ranging in price from $179,000 for a 1 bedroom/1 bath to $2,100,000 for a two-story 3 bedroom/3 Bath tower suite.
In the past 90 days there have been 3 closed sales a 2 bedroom/2.5 bath for $420,000 a 3 be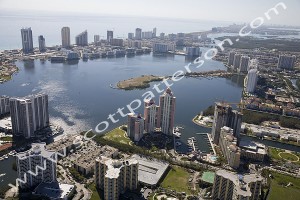 droom/2.5 bath for $420,000 and a 4 bedroom/4.5 bath for $850,000.
Hidden Bay offers a 66-slip private marina, tennis courts, golf course, clubhouse and fitness center and overlooks the ocean and intracoastal waterway and is located in Aventura Bay (Dumfoundling bay).
Hidden Bay is just minutes from my office in Aventura and next to 12-Acre Founders Park and two minutes to Aventura Mall.
See Properties For Sale In Hidden Bay
Please visit Aventura Real Estate for additional information.