If you haven't pulled out the holiday decor and started playing "Jingle Bells" yet, then you're going to have to get started soon. November is almost over, and we're nearly at peak holiday season—and the South Florida area is coming alive with celebrations!
From festive parades to snow-filled festivals, here are the top holiday events to check out around the area this year.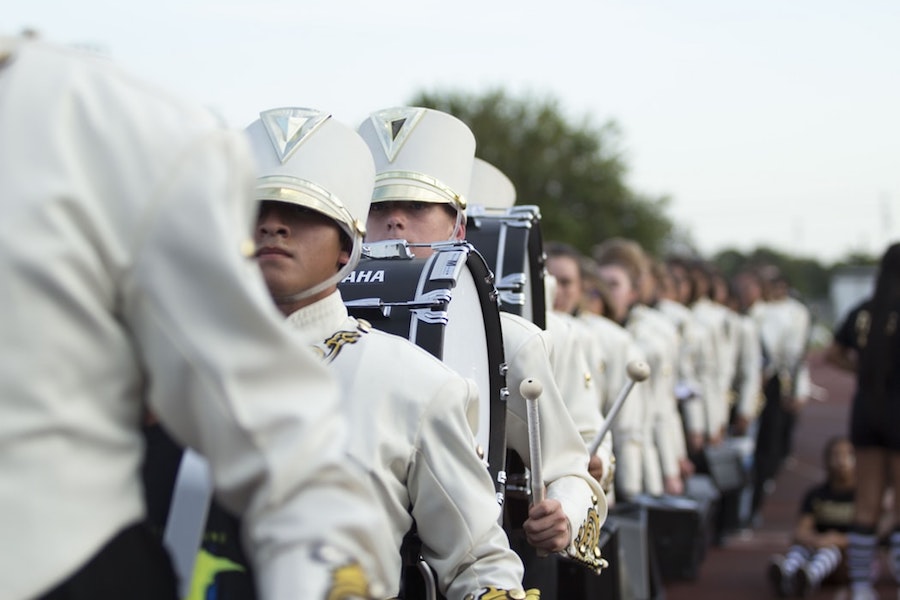 When: November 28th, 10am
Where: Along 125 Street from NE 6 – 12 Avenues
What: Marching bands, giant floats, festive characters—the North Miami Winternational Thanksgiving Parade has been going on for decades and is quite the staple in the South Florida area. If you need some plans on the morning of your Turkey Day, be sure to come out and watch.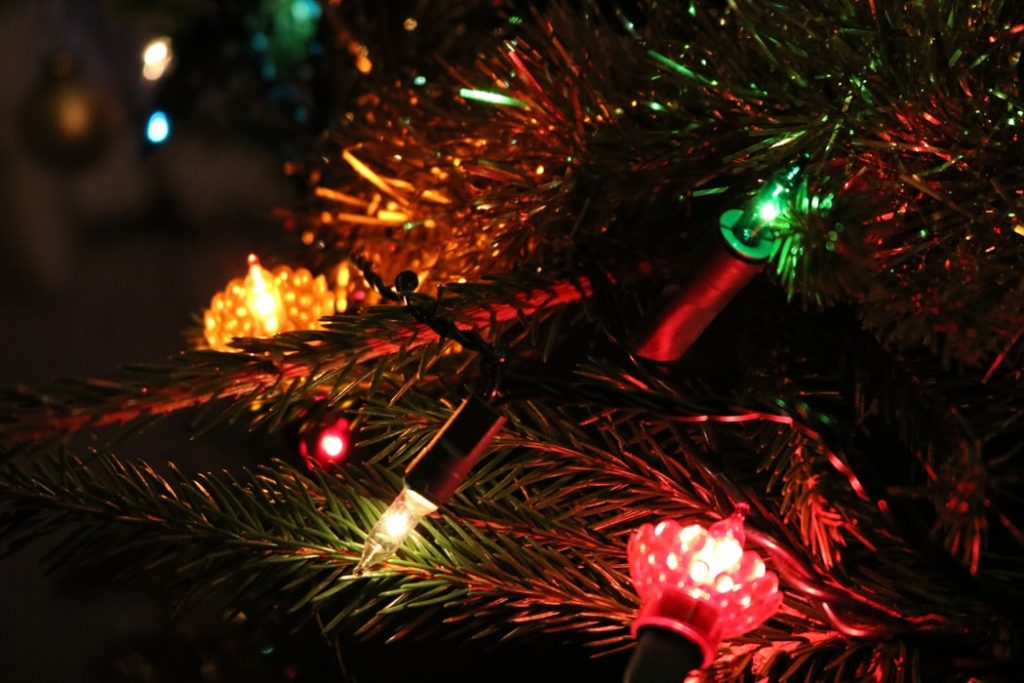 When: December 5th, 6pm – 8pm
Where: City Hall
What: Ring in the start of the holiday season with the rest of the North Miami Beach community at the annual Tree Lighting. Not only can you witness the dazzling lights come alive on this year's tree, but there will also be Christmas carols and refreshments available. It's the perfect way to get in the holiday spirit!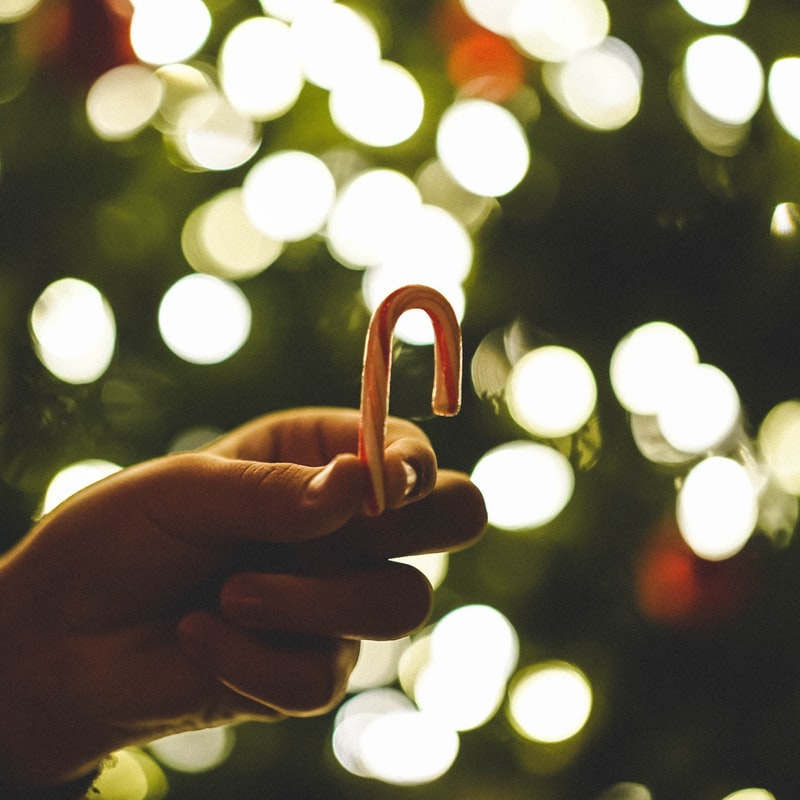 When: December 7th, 7pm
Where: Hollywood Beach Boardwalk
What: Fun fact: the Hollywood Beach Candy Cane parade is one of the longest running parades of its kind in the entire country. What started as a small gathering in the 1950s has grown to become a tradition for thousands! If you're curious what sort of floats and entertainment to expect, you can check out a few videos of the previous year's parades here.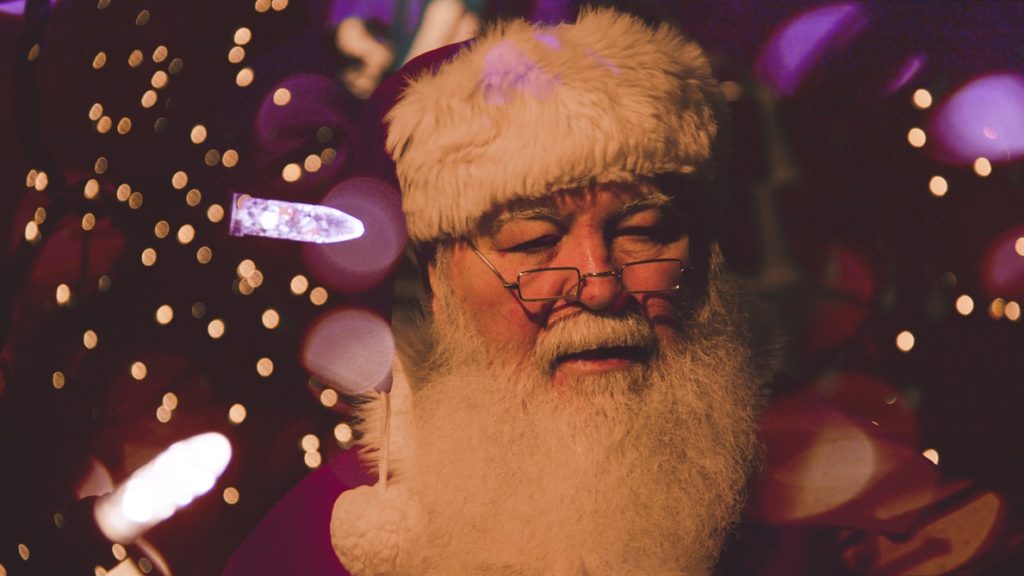 When: December 14th
Where: Arts Park @ Young Circle
What: A giant Christmas tree, a Christmas pageant, Santa Claus, live music, dancing, giveaways—Christmas Near the Beach packs all of the holiday highlights you can think of into one event. The celebration lasts for five hours and is totally free to attend, and often brings in several thousands visitors of all ages from around the area.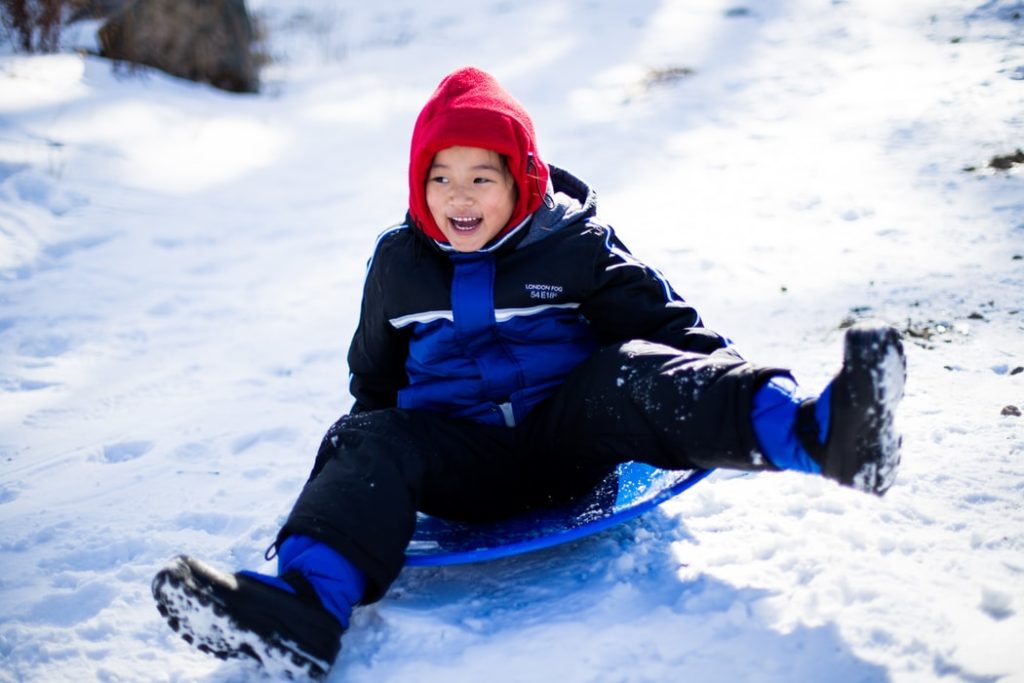 When: December 14th, 5pm – 11pm
Where: City Hall
What: Snow in Florida? At the Snow Fest celebration—one of the biggest holiday events in the area—anything is possible! Last year, over 10,000 people came out to enjoy the giant snow mountain, rock climbing wall, carnival rides and games, food and drinks, live music, and more. This year promises to be even bigger than the last!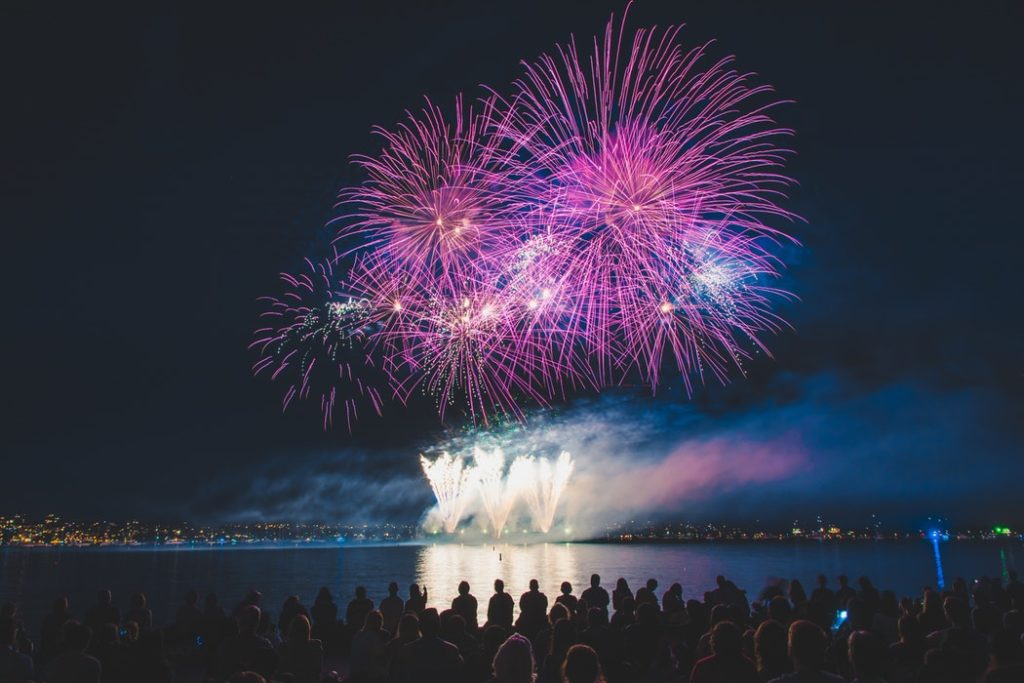 When: December 14th, 6:30pm – 8:30pm
Where: 512 NE 3 Ave., Fort Lauderdale
What: Heralded as "the Greatest Show on H20," the Seminole Hard Rock Winterfest Boat Parade lasts for 2.5 hours and stretches 12 miles along the waters of New River, to the Intracoastal Waterway, to Lake Santa Barbara. The pre-show features tons of non-motorized vehicles, while the main event brings in giant showboats and yachts, each decked out in holiday decor and dazzling lights. You can also expect live music and special guests throughout the night!
Discover Life in South Florida
You don't have to miss out on celebrating all of the best holiday events—not when you find your home in South Florida! Take some time to get to know a little more about what life here has to offer by browsing my area guides and top local picks.
Once you're ready to get the ball rolling on your real estate journey, narrow down your options with my buying resources and specialized search tool, and give me a call to get started!