Two more homes sold this month in Hollywood but these were shelled (no kitchen, baths or flooring only walls), however this goes to show you that there's a right buyer for every property when the property is priced right, "It only takes one Buyer". Both of these properties were "Short Sales" and both were cash transactions.
4008 Jefferson Street in Hollywood Hills closed yesterday June 10th, 2009 for $262,500.  The previous builder/owner of the home never finished the construction and owed approx. $700,000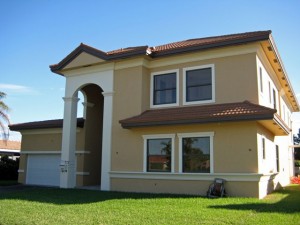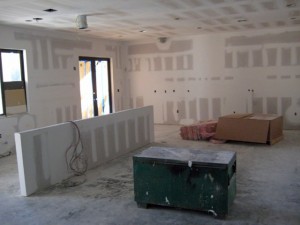 1345 Adams Street in Hollywood Lakes closed on June 5th, 2009 for $250,000.  The previous owners owed approx. $600,000.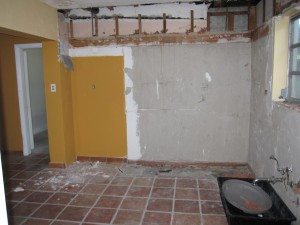 For up to date information subscribe to my South Florida Real Estate  blog