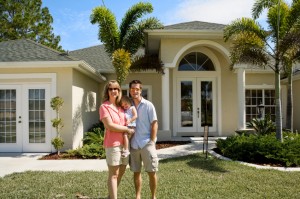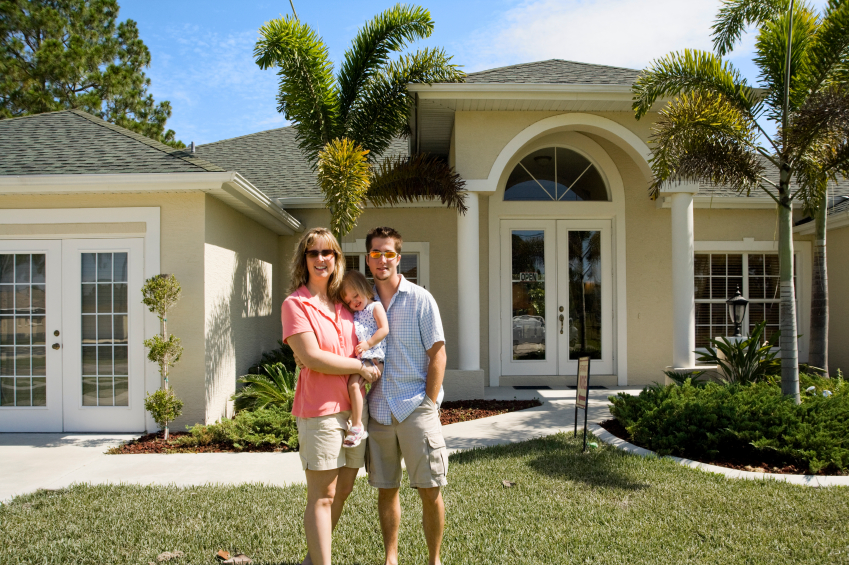 The news from the South Florida real estate market has been exceptionally positive lately.
One recent article noted that the area's economy has been improving quite noticeably lately, emerging from the global recession stronger than before.
Today, I'm going to tell you about how our local economy is showing gains lately.
The Economy is Rebounding in South Florida
First, let's start with the real estate market. According to the recent article I was reading, the housing market is hot once more, with home demand and home prices on the rise.
Meanwhile, condo developers are revving up activity once more.
The Miami Herald article also noted that the hospitality and tourism business is improving, with activity steadily increasing since 2010.
As of 2012, record numbers of visitors had stayed in area hotels. And experts believe that this year's numbers are going to surpass even that!
The local economy is also seeing diversification, with Miami increasingly becoming a technology and healthcare hub.
Meanwhile, the area is also seeing a lot of key development, such as the recent Miami International Airport expansion and the Port of Miami tunnel development.
Other key developments that have been in the news recently include the Verizon NAP of the Americas in downtown Miami, the proposed new Miami Beach Convention Center and more!
Miami is also becoming well known for being a place to come as an entrepreneur.
For instance, the Global Entrepreneurship Monitor U.S. Report showed that Miami is 30 percent more entrepreneurial than the rest of the country.
Relocating to South Florida
As you can see, there are many different reasons to want to live in South Florida, from its diversified local jobs market to its thriving real estate market.
If you're interested in making South Florida your permanent home, please contact me, Scott Patterson, today.
I'll be more than happy to assist you by offering you valuable advice as well as such useful home-buying resources as:
Until next time,
Scott