Several years ago, the luxury real estate market in Miami was sustained by foreign buyers who sought to invest in multimillion-dollar waterfront properties. But that's not the case today, at least for real estate investors in Latin America and Europe.
Fewer foreign investors are purchasing luxury real estate in South Florida, in part due to a global recession, as currencies in countries such as Argentina, Brazil, Mexico, Russia, and Venezuela have been devalued. In some cases, due to lower purchasing power, real estate investors are seeking properties in a lower price point than in years past.
Today's Foreign Investment in Miami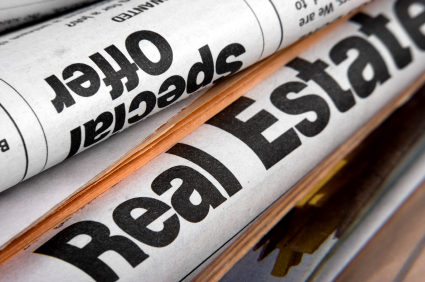 According to the Miami Downtown Development Authority's latest market study, all-cash transactions are decreasing. Market activity in 2015 was weaker than in 2014, in part due to the worsening global economy.
Compared with the US dollar, the purchasing power for many foreign currencies has dropped since 2014 and since 2011, with the most significant changes experienced by the Brazilian real (almost 59% since 2011), Russian rouble (more than 60%), and the Argentinian peso (almost 70%). However, there was a positive change to the purchasing power of one currency since 2011 — the Chinese yuen.
Will We See the Market Shift Toward Chinese Investors?
Between 2011 and 2014, the yuen's purchasing power agains the US dollar had to increased 8.61%, with a cumulative change of 0.45% between 2011 and 2016.
Recent moves by real estate developers, too, as reported in The Real Deal, have been made in an attempt to attract investors from Asian countries, namely China. And the Miami Herald reports that direct Chinese foreign investment in the US has increased by 30%, with more than $1 billion invested in the state of Florida by Chinese companies.
Will we see a shift from South American and European investors to Chinese investors in luxury real estate in South Florida? We will just have to wait and see.
Let's Discuss Investing in Miami Real Estate
Are you interested in learning more about the Miami luxury real estate market, or investing in luxury waterfront properties? Let's discuss this information. Just call me at 954.661.8871.