By Guest Contributor
James Venney
Private Mortgage Banker, Homeservices Lending
I believe that most clear minded individuals would agree that given the fact that the Federal Government controls Fannie Mae that a coordinated effort could be made to relax those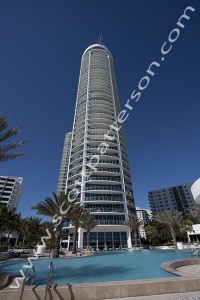 underwriting guidelines that will enable more well qualified buyers to obtain financing to buy a new condominium.
Overview of Fannie Mae Condo Guideline Changes:
• For new construction and newly converted South Florida condo developments, 70% of the units must be pre-sold (closed or under bonafide contract). This is an increase from 51%.
• No more than 15% of a condo project units can be more than 30 days past due on HOA fees.
• Fidelity insurance will require for condos with 20 or more units, ensuring that homeowner association's funds are protected. Prior to these changes this threshold was only for new condos but is now being applied to existing/established condos as well.
• Borrowers/unit owners must now obtain a condo-owners insurance policy unless the master condo policy provides for interior unit coverage.
• No more than 10% of a project can be owned by a single entity.
• No more than 20% of a project can consist of non-residential space.
• The homeowners association must have 10% of its budgeted income designated for replacement and reserves and adequate funds budgeted for the insurance deductible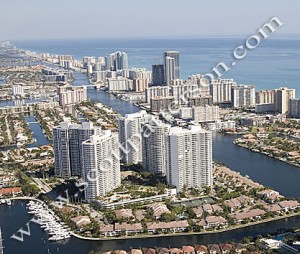 .
The Icon and The Jade Residences in the Brickell area, Canyon Ranch on Miami Beach and The Artech in Aventura are just a few examples of the many new world class condominium buildings in South Florida. Many savvy buyers from around the world recognize that the units in these buildings represent incredible values at their current price points.
I think that it would benefit the housing market and the economy as a whole if the Federal Government were to put into place meaningful changes to the Fannie Mae condominium guidelines to make it easier for well qualified buyers to finance these units.
While most of the units in these luxury South Florida buildings would require jumbo mortgages wouldn't it make sense for the Federal Government to require any lender that was the recipient of TARP funds to adhere to a relaxed set of condominium guidelines making purchase money mortgages more readily available to potential buyers?
The Federal Government needs to coordinate it's efforts regarding new condominiums and available financing before their actions lead to the destruction of an otherwise viable market place.
For your consummate mortgage news visit James Venney's Blog.