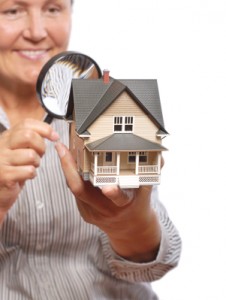 Move over Brazil, there's a new international market that is newly interested in South Florida real estate.
According to a recent article I was reading, the French top the list for most consumers searching Miami area real estate.
This will undoubtedly have an impact on the local housing market as well as home seller strategy on attracting potential buyers.
South Florida Real Estate for Sale
The article I was recently reading noted that in June, the Miami Association of Realtors reported that France had moved into the top spot for consumers searching Miami homes on Miamire.com.
The association also announced that foreign consumers have become increasingly interested in Miami real estate.
Here's what else the Association recently discovered:
This marks the second time this year that French consumers topped such a list. The last time this happened was in April.
Experts credit the surge in French interest to the fact that Miami has been exhibiting at the Paris expo every year since 2005, which has grown interest.
French buyers consistently rank in the top seven countries investing in Miami real estate, making it higher than any other European country.
The association also revealed the other top countries searching for South Florida real estate on Miamire.com, which is the Miami Association of Realtors Property Search. They are:
France
Brazil
Canada
Venezuela
Argentina
Colombia

India

Germany

Mexico

United Kingdom
Italy
Belgium
Experts also pointed out that this is the first time that Belgium even made an appearance on the list.
Your South Florida Real Estate Experts
So what does all of this mean to the average South Florida home seller? It means that there's a broader prospective home buyer market to advertise too besides just domestic consumers.
It also means that it's important for sellers to effectively use marketing materials to reach potential sellers all over the world.
This is made easier when home sellers work with seasoned South Florida real estate experts like me, Scott Patterson.
For help listing your South Florida home on the market, please contact me, Scott Patterson, today.
I'll be more than happy to assist you as a home seller by offering valuable insight, intuitive home-selling resources and more!
Until next time,
Scott