In today's competitive Hollywood, Florida real estate market, home sellers deserve the absolute best in terms of property visibility. You really do deserve the most sophisticated marketing plan for your South Florida property. And sophisticated South Florida buyers are targeting Golden Beach, Hallandale, Aventura and Hollywood luxury neighborhoods with pinpoint accuracy. How is this possible?
National Websites & Smart Phone Tools for South Florida Home Buyers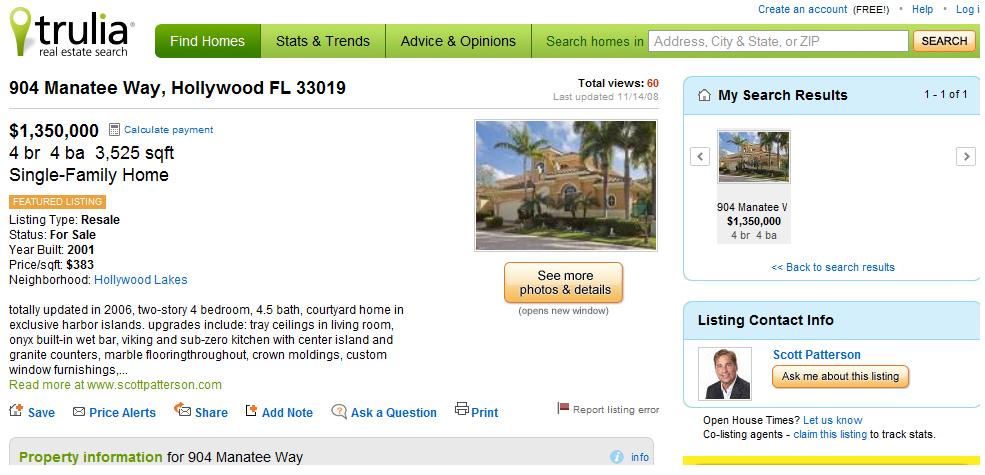 While it's important for a South Florida real estate agent to provide typical neighborhood information like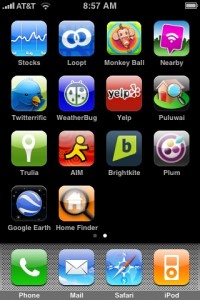 area maps, easy to use South Florida MLS property search tool, offer neighborhood information and hyper-local market stats on their personal websites, tech-savvy buyers are using even more creative resources to access South Florida neighborhood listings. In addition to my personal South Florida real estate website at BuySouthFlorida.com, a few of the creative ways I make sure your listing is exposed to the masses includes the use of high-traffic national websites, smart phone applications and of course, this South Florida real estate blog.
Creative Hollywood, Hallandale, Aventura, and Golden Beach Property Marketing Strategies
Below are a few strategies and tools used to market your Hollywood, Aventura, Golden Isles or Golden Beach property.
What Do You Expect?
What other creative marketing tools and strategies would you expect to see take place if you were to place your South Florida home on the market?