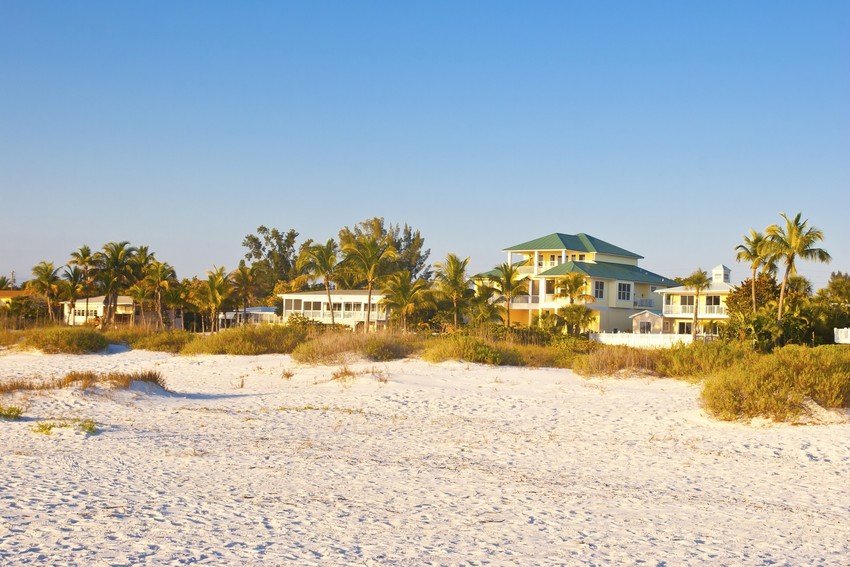 Do you dream of waking up, rolling out of bed, and heading outside to feel the sand between your toes? If you've longing for your own little piece of paradise—one that's steps away from the beautiful crystal waters of the Atlantic Ocean, then now is your time to buy a beachfront property.
There's no better place to buy it than South Florida. Here, you'll discover a wide variety of towns and communities beckoning you to come and visit. Whether you want to live right on the beach in a beautiful single-family home, in a stylish condo with an oceanfront view, or in a community with deep water access, you've come to the right place.
Still need convincing? Here are five reasons to buy a beachfront home in South Florida.
The Lifestyle Amenities
One of the most straightforward reasons to buy a home on the beach is, well, the beach! Whether you're seeking a vacation home for the summer or a year-round estate, living on the beach comes with so many beautiful perks.
Sunrises and sunsets just got a million times prettier, and you're minutes away from your favorite aquatic recreational opportunities. What's not to love about living on the beach?
The Convenience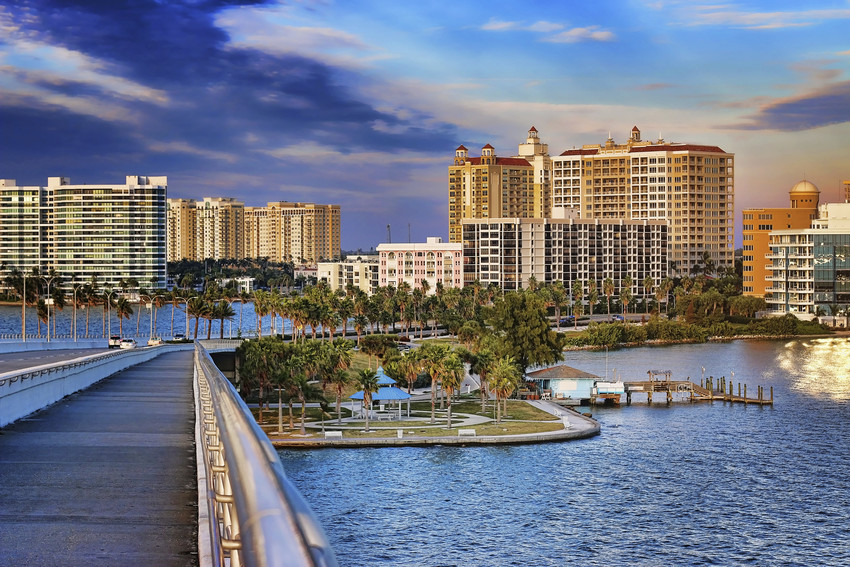 Living close to the beach—especially in South Florida—also means living close to a wealth of other attractions in the area.
Depending on which specific beach you chose, you're likely just a short drive away from entertainment venues, golf courses, shopping centers, parks, and the bustling center of Miami.
Every Day Will Feel Like Vacation
Have friends coming over to hang out? Take them to the beach. Need a day to yourself to relax and unwind? Grab a beach towel, a book, and some sunscreen. Want to go for a walk along the shore at sunset? The world is your oyster!
Having the beach as your backyard will make every day feel like its own little vacation. In a world as busy and action-packed as the one we live in, this is the ultimate blessing.
The Property Values
Property values for beachfront homes are only going to increase—making now the time to invest. In a few years, your property will likely be worth much more than you paid for it.
Income Potential
If you're looking for a beachfront property as a second home, you have the potential to turn it into a source of supplemental income.
Plan on only staying at the beach for a month or so? Use the other weekends to rent it out to vacationers on AirBnB or VRBO. This is a great way to earn some extra money every month, which you can then use to make additional mortgage payments or fix up the property.
Ready to Take the Plunge in South Florida?
There are a million and one reasons to buy a home in South Florida, and the beach is only one of them. Come explore everything this amazing area has to offer, and find your dream home today.
Want to get started now? Give us a call so we can help you find the property that's just right for you.