Since the beginning of this year there have been 9 closed sales with 3 being over $500,000 in the Hollywood Lakes, Hollywood Florida Area.  The statistics for the 3 closed sales over $500,000 are below.  This time last year there were only 3 closed sales all under $500,000, volume of sales are up.
My listing 915 N. Southlake Drive closed last Friday for $2,461,000 the listing price was $2,750,000.
915 N. Southlake Drive:  5 Bedrooms, 6.5 Baths, 100′ on the water & approx. over 5,700 sq.ft.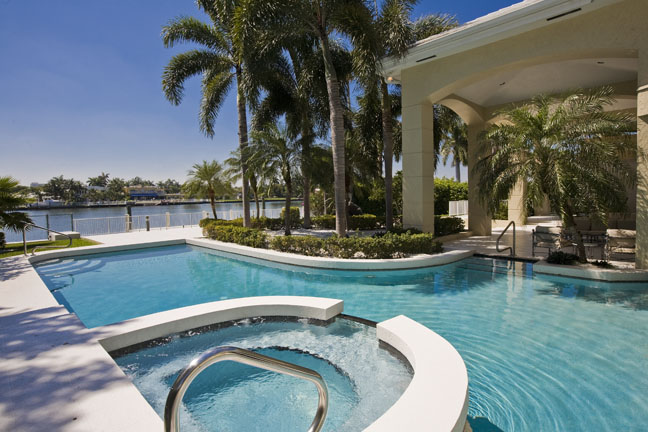 940 N. Northlake Drive: 5 Bedrooms, 4 Baths, Waterfront & approx. over 4,000 sq.ft. SOLD FOR $1,324,000 on 2/5/2009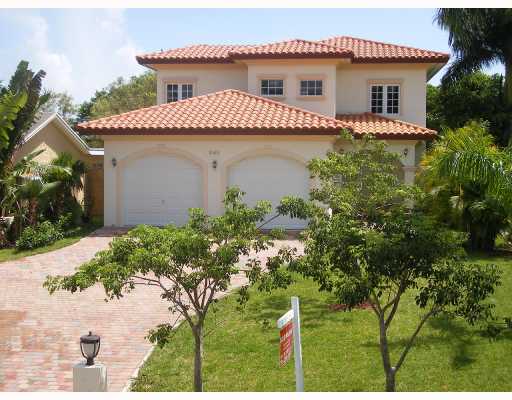 1109 Hollywood Blvd. : 4 Bedrooms, 3 Baths, approx. over 2,300 sq.ft. SOLD FOR: $550,000 on 2/2/2009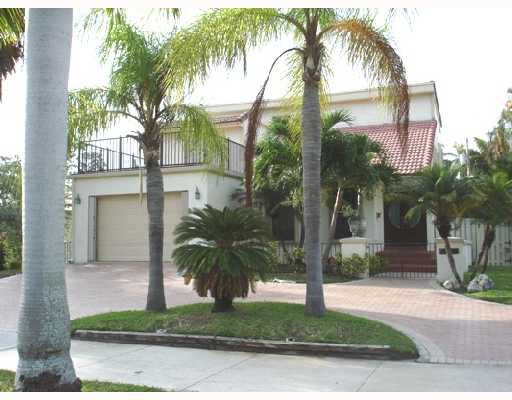 View all the active listings in Hollywood Lakes in Hollywood Florida