As we gear up for the holiday season, fall is still in full swing in South Florida. It might not seem to be getting much colder, but that doesn't mean we can't celebrate with a little autumn spirit. Ready to get out and enjoy some of the best South Florida fall events? We've got a list of activities you won't want to miss, and they're fun for the entire family!
South Dade Seafood Festival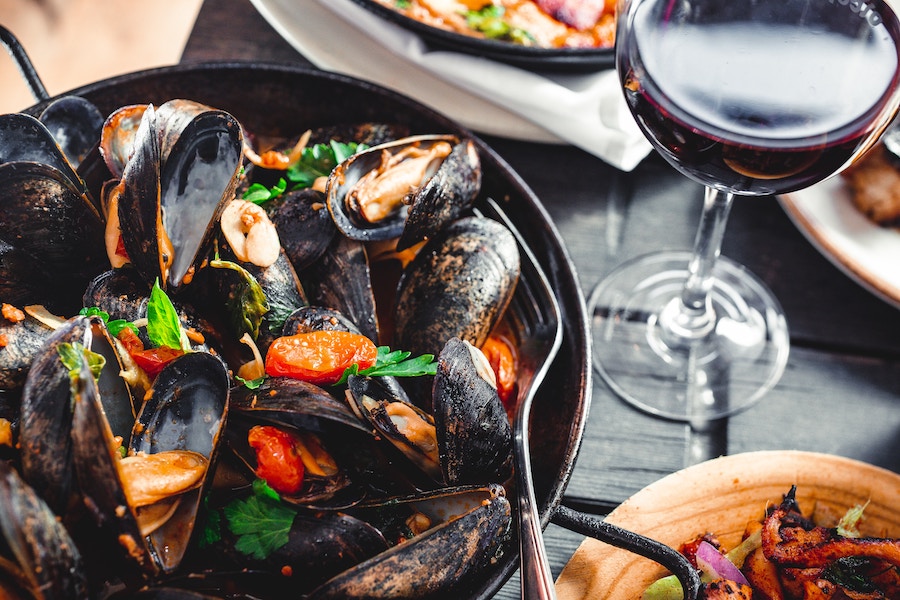 Living so close to the coast means that Floridians get access to some of the country's best seafood. The South Dade Seafood Festival is a celebration of the area's finest cuisine, and you're invited to join in on the fun!
Wondering what's in store? On November 2nd, BrandsMart USA will be hosting one of the most mouthwatering seafood events in the Miami area. Now is the time to try some delicious fish, conch, crab, shrimp, and more. There will also be plenty of live music and drinks to go around!
Camelot Days Medieval Festival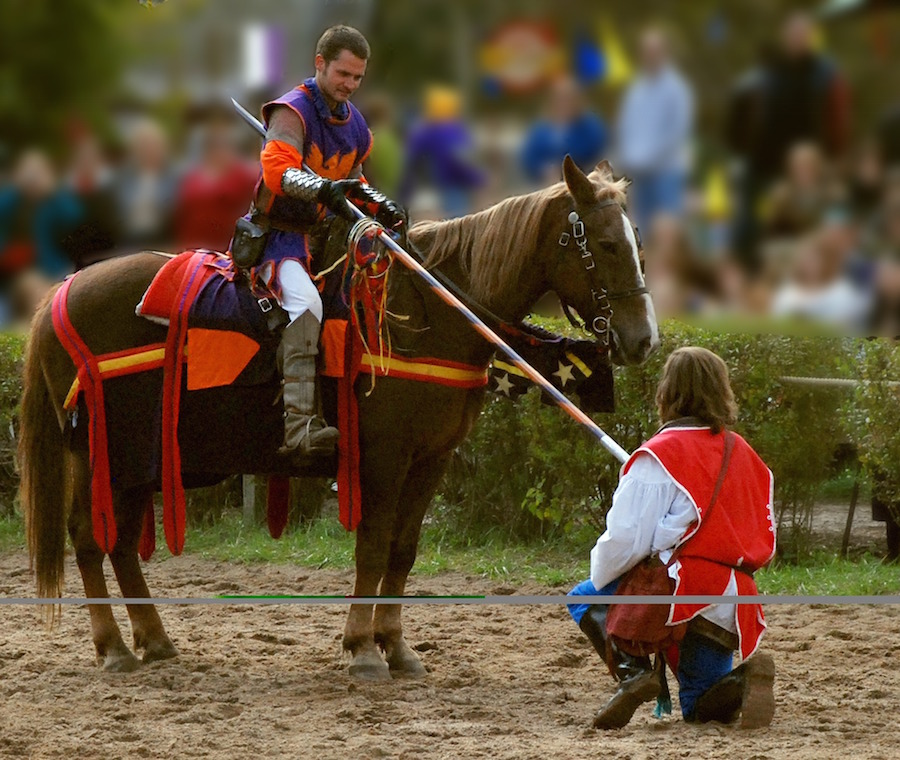 Hear ye, hear ye! Calling all fair Floridians! The Camelot Days Medieval Festival is heading to Hollywood, and it's going to be a jolly good time! All jokes aside, this festival is going to be one you won't want to miss, especially if you love some knights, jousting, and checking out local artisans.
From November 3rd to the 17th, TY Park will come alive with medieval spirit. Come enjoy live combat, magic, and all kinds of family fun. Locals love cheering on their favorite side during the live chess game and feasting like a king at traditional-style eateries.
Fall Art on the Square 2019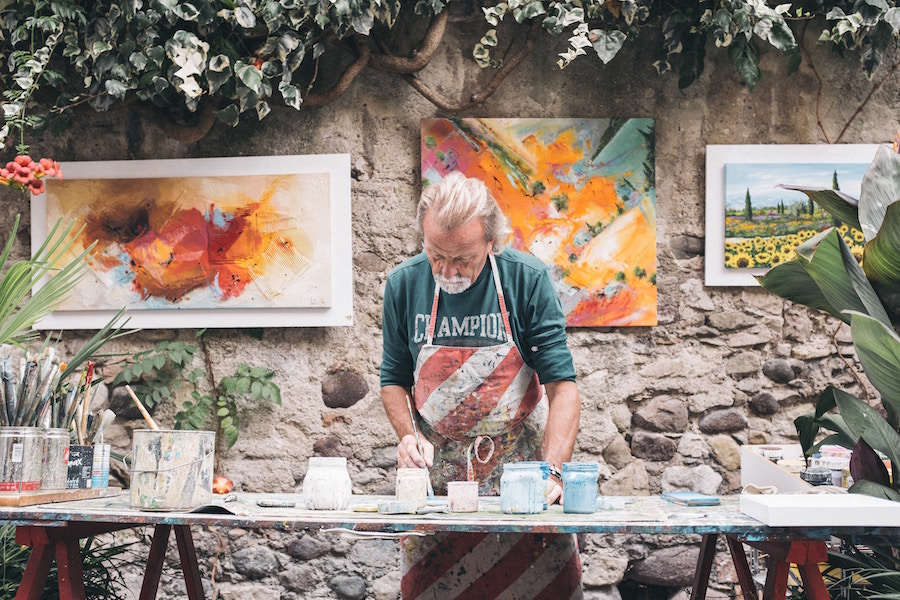 Want to support local artisans while taking in the lovely landscape of West Palm Beach? Mark your calendars for November 9th! Fall Art on the Square is just a short drive from Miami, and it's perfect for a day trip. It's also the great opportunity to get a head start on your holiday shopping!
Curious about what you'll find? This combination market and competition features some of the best artisans from around the country. Come browse the entries and pick up some one-of-a-kind finds, all while enjoying gourmet bites and a good drink.
Don't Miss Out on These Top South Florida Fall Events!
Think it's too late to enjoy some of the best South Florida fall events? Believe it or not, autumn is the perfect time to buy a home, and I'm here to make the process easy.
Trust the Scott Patterson Group to get the job done right. We'll be there with you every step of the way, from setting up showings to handing you the keys to your dream home. Our buyer resources and handy search tool will keep you in tune with the South Florida market, too. Ready to get started? We're just a phone call away!