Many people believe that have to buy or sell their homes during the peak real estate season—but this is a common myth that you shouldn't fall for! When you live in sunny South Florida, buying a home in the winter can be a breeze. It may come as a surprise, but here's why you shouldn't let the season stop you from buying.
Less Competition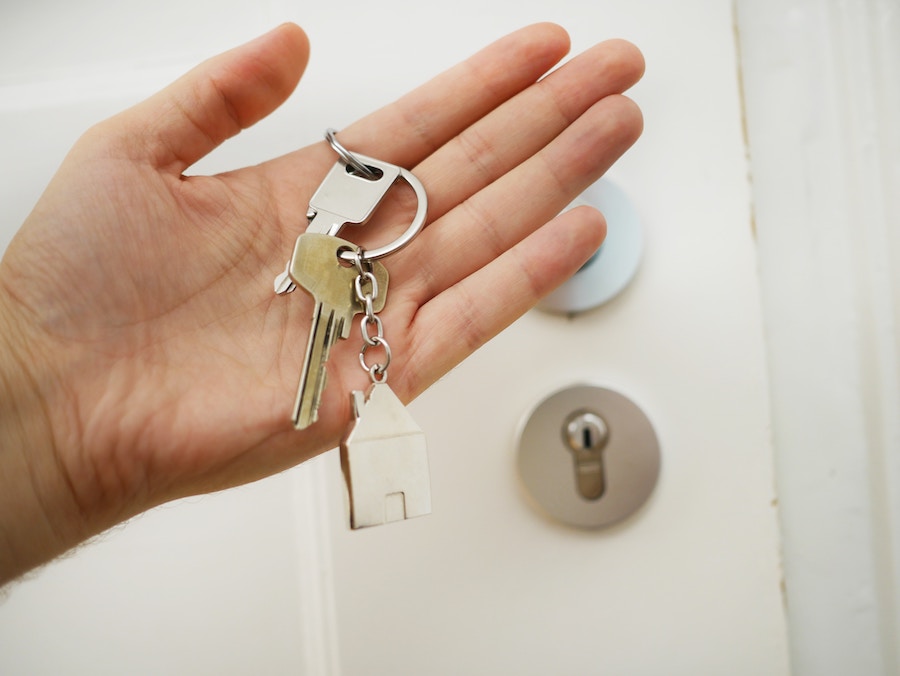 When it comes to real estate, supply and demand is the name of the game. Most people are looking to buy a home from May to August, but don't fall prey to all the hype. In Florida's hot market, it's easy to be swept away by the competition. If you want to move during peak season, be prepared to be outbid and go against thousands of other buyers.
Want to take things at your own pace? Buying in the winter allows you to peruse the market without rushing. Homes sit on the market for much longer, so you won't have to schedule a showing the day the home lists (unless you want to!). Less competition also means less stress, which will make the process that much simpler.
Prices Are Lower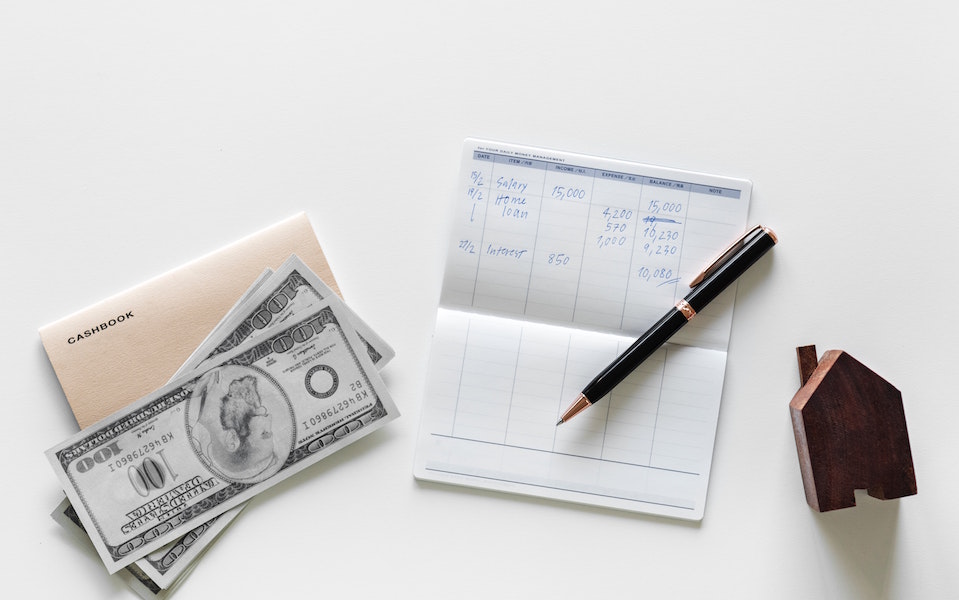 As I mentioned before, lower demand means a higher supply. When it comes to real estate, that means buyers have more room to negotiate a lower price with motivated sellers. This is definitely the case in the winter—although you'll have fewer homes to choose from, you could get a great deal that you wouldn't find during the summer.
On average, home prices take the biggest dive in January, with November and December close behind. You can save tens of thousands of dollars if you time your move right—and sellers are often eager to work with a motivated buyer.
More Flexibility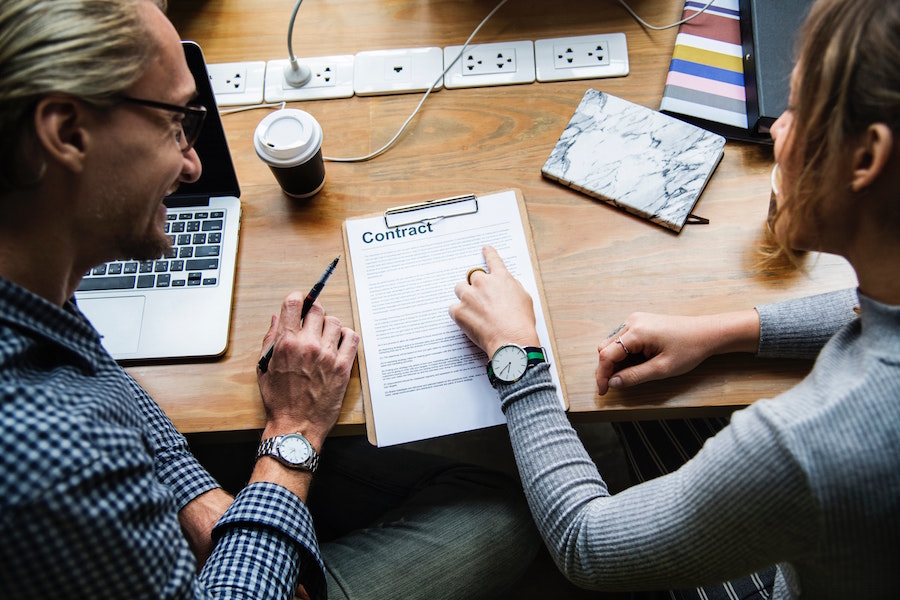 Imagine not having to compete with hundreds of other people to book a moving company, find a lawyer to handle the closing, and handle all the other details of buying a home. Buying in the winter means you can avoid all of these hassles, which will make a stressful process a whole lot smoother.
Because fewer people are making a move during the colder months, you might even get a deal on a moving service. And because you're in the South Florida area, you won't have to deal with inclement weather or tons of snow! Even real estate agents are less swamped during his time of year, so there's a good chance that your home search will be a breeze.
Thinking About Buying in the Winter?
There are so many reason to consider buying your next South Florida home during the colder months. Ready to take your next steps? Give me, Scott Patterson, a call. I'm here to be your all-in-one South Florida resource, and I have tons of buyer info to help you navigate the process. Just give me a call with any questions—I'd love to chat!