When you're looking to buy or sell a home in South Florida, it's crucial to work with an agent that offers more than just superior service. In a recent article for Aventura Magazine, Scott Patterson took the time to discuss his hands-on approach to real estate, as well as what makes him different than other agents.
Learn More About the Market and Scott Patterson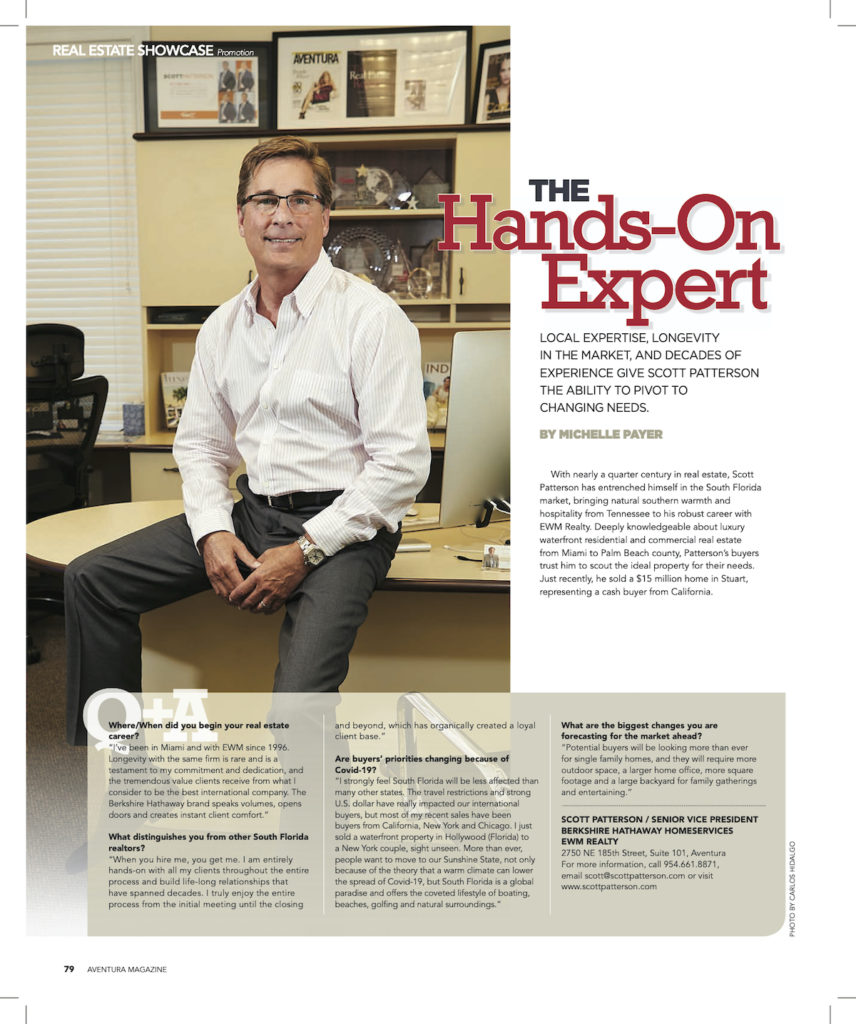 As the world continues to navigate the ongoing global health crisis, the real estate industry has gone through some pretty drastic changes. However, local expertise, longevity in the market, and decades of experience have given Scott the ability to support his clients' shifting needs.
Here's what Scott had to say about his own illustrious career and how the South Florida market has changed since the spread COVID-19.
How did Scott start his career?
Although he originally hails from Tennessee, Scott has lived in the Miami area since 1996, which is also when he started his career with EWM Realty. It's rare to see any agent remain with the same brokerage for so long, but Scott believes that it's a testament to his commitment and dedication.
Scott's firm, an affiliate of Berkshire Hathaway, is also considered to be one of the globe's top international companies. When clients see the recognizable name and branding, they immediately know they're working with someone they trust.
What makes him different than other agents?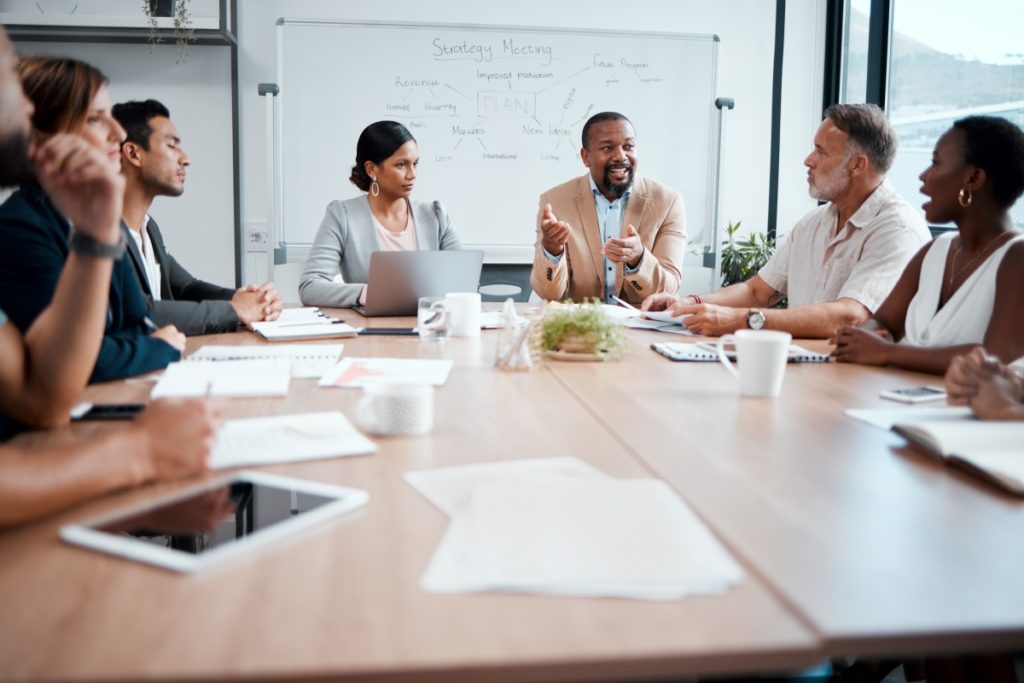 Scott prides himself on being involved in every aspect of a sale, whether he's selling a waterfront condo in Hollywood or a $15 million estate in Stuart. And when you work with Scott, it's about more than just closing a transaction—he thrives off of building relationships with clients that last a lifetime.
"When you hire me, you get me…I truly enjoy the entire process from the initial meeting until the closing and beyond…" says Scott. "[this] has organically created a loyal client base."
How's the market right now?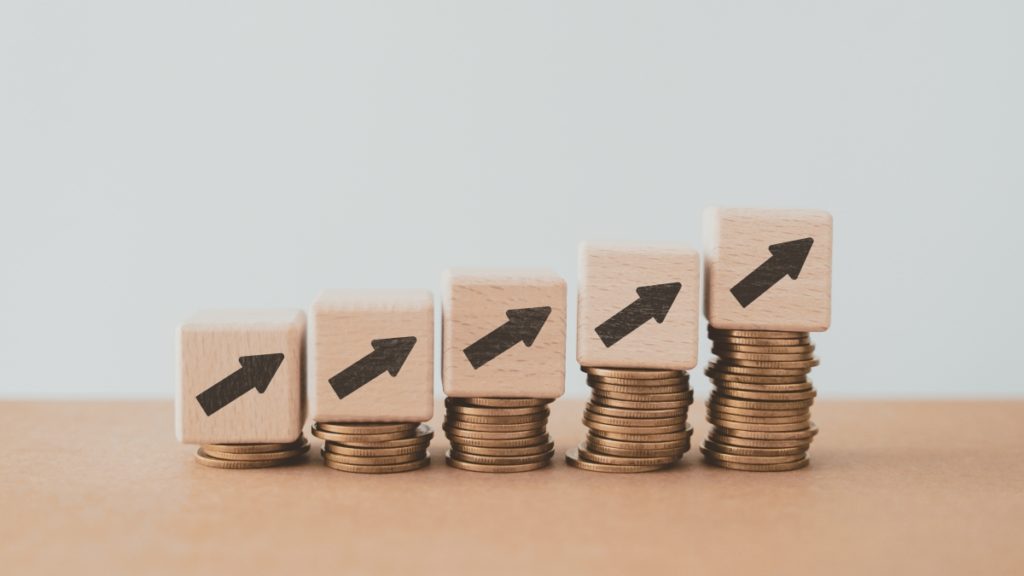 Despite the fluctuating economy and stock market, it's still possible to make a move here in South Florida. When asked about the current state of the market, Scott noted that he saw a dip in international sales, but a rise in buyers from major metro areas like New York and Chicago.
Many buyers believe that living in a warmer climate can help combat the spread of COVID-19. However, the South Florida lifestyle also offers a level of coastal luxury that you won't find anywhere else, especially if you love to boat, golf, or take in the natural surroundings. This makes it an attractive destination for just about anyone!
Will there be any other changes?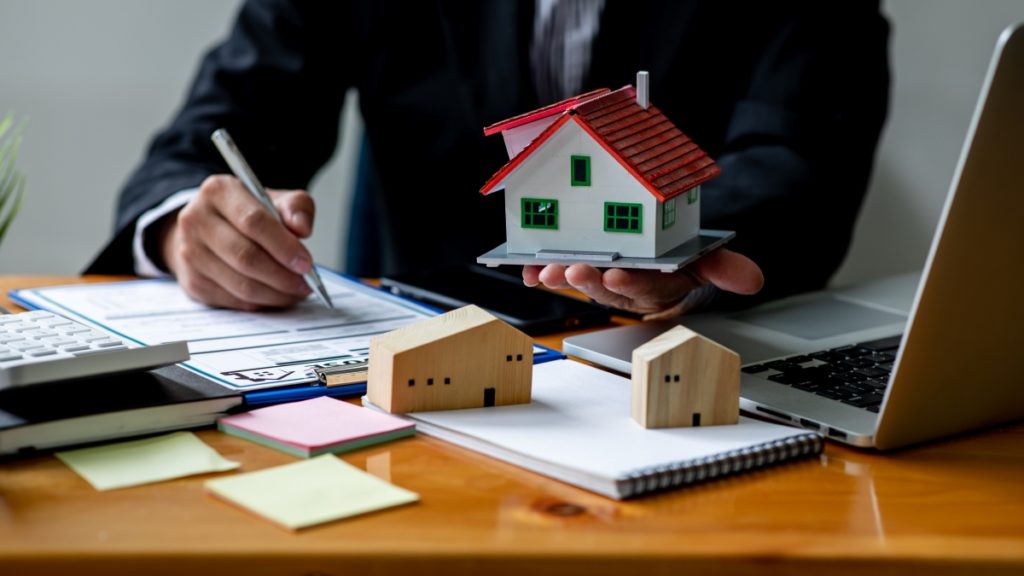 South Florida's real estate market will likely see even more changes during the next few months. Scott predicted that single-family home sales will begin to rise, and certain desirable features will dominate the market.
More outdoor space, a larger home office, more square footage, and a large backyard are now at the top of many buyers' wishlists. So if you're thinking about selling soon, you may want to catch up with the latest trends and update your space accordingly.
Ready to Take Your Next Steps?
Don't trust just any agent to help you buy or sell your South Florida home! The Scott Patterson Group has all the tools you need to get top dollar or find your perfect place, so just let us know if you have any questions.
Still on the fence about making a move? Check out our team's achievements and reviews to see what we bring to the table.