After being cooped up for two months, it's time to go outside and soak up the sun! Here in South Florida, our beaches are open, and as long as you maintain proper social distance, you can enjoy a day out by the ocean. Why not bring a meal out there, too?
South Florida Beaches Are Ready for Picnics
Due to everything going on right now, you've probably been stuck at home for quite a while. Now is a great time to plan a visit to South Florida's beaches, and you could even pack a meal to enjoy, too. Whether you go with family or even take a book and head down solo, you're bound to have a great time at any one of these South Florida beaches.
1. Sanibel Island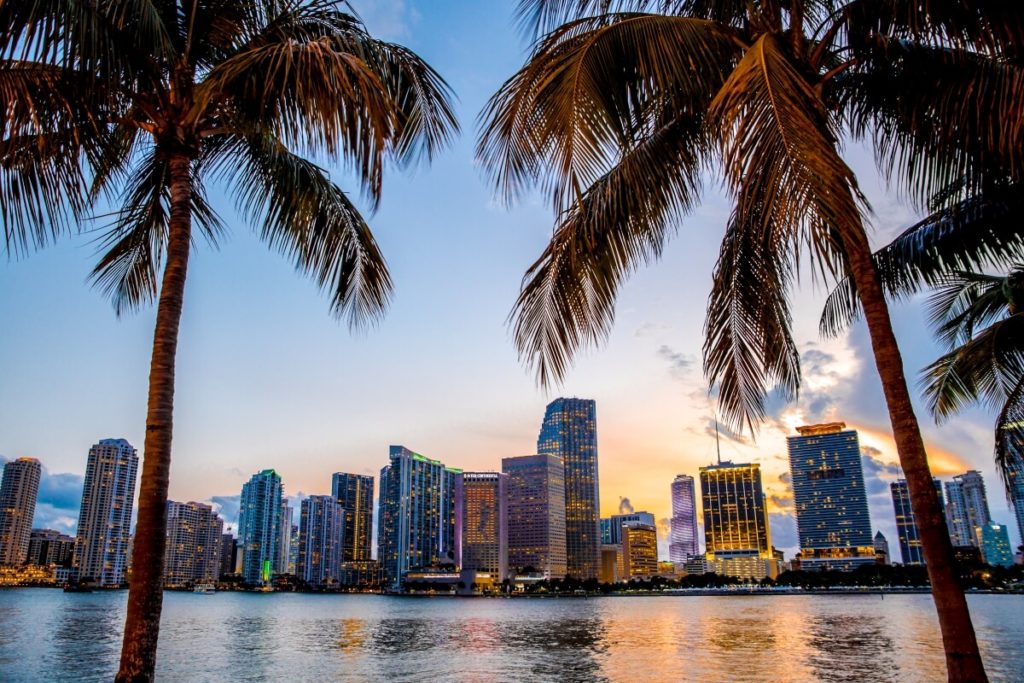 This beach is known for the beautiful shells and birds that line its coast. There's no better place to watch the ocean waves while enjoying a good meal! It's also pretty secluded, so you shouldn't have to worry too much about other people or maintaining social distance.
2. Siesta Beach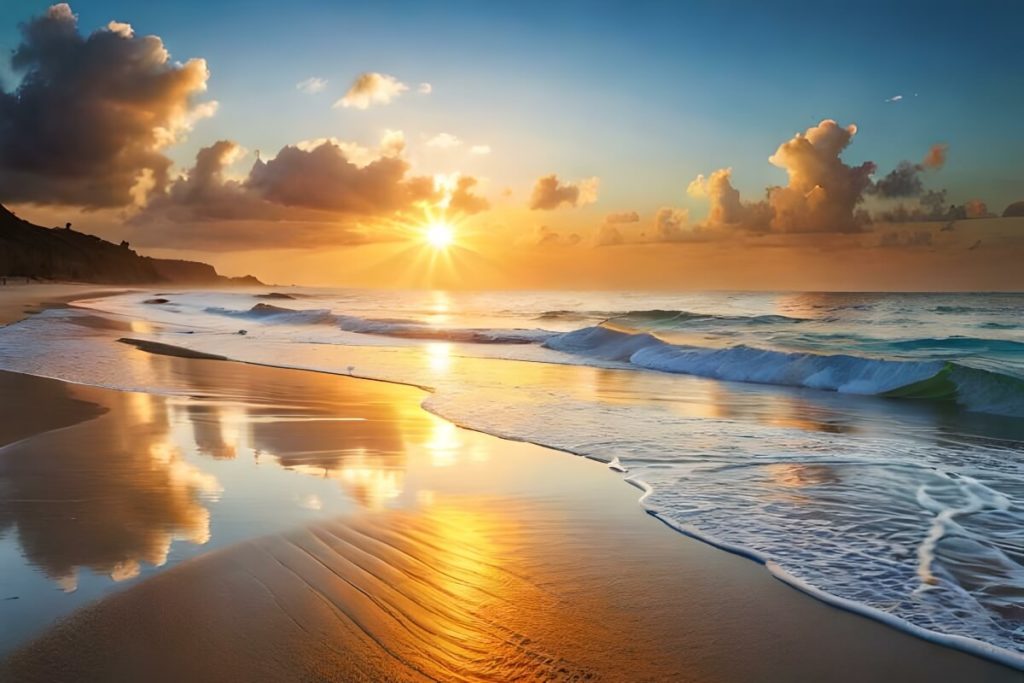 This popular beach is known for having sand that's made out of quartz crystals. That means it's always cool, which makes it ideal for the perfect summer excursion—eating a meal here won't be too hot, and the clear ocean water will leave you feeling refreshed and revitalized.
3. Clearwater Beach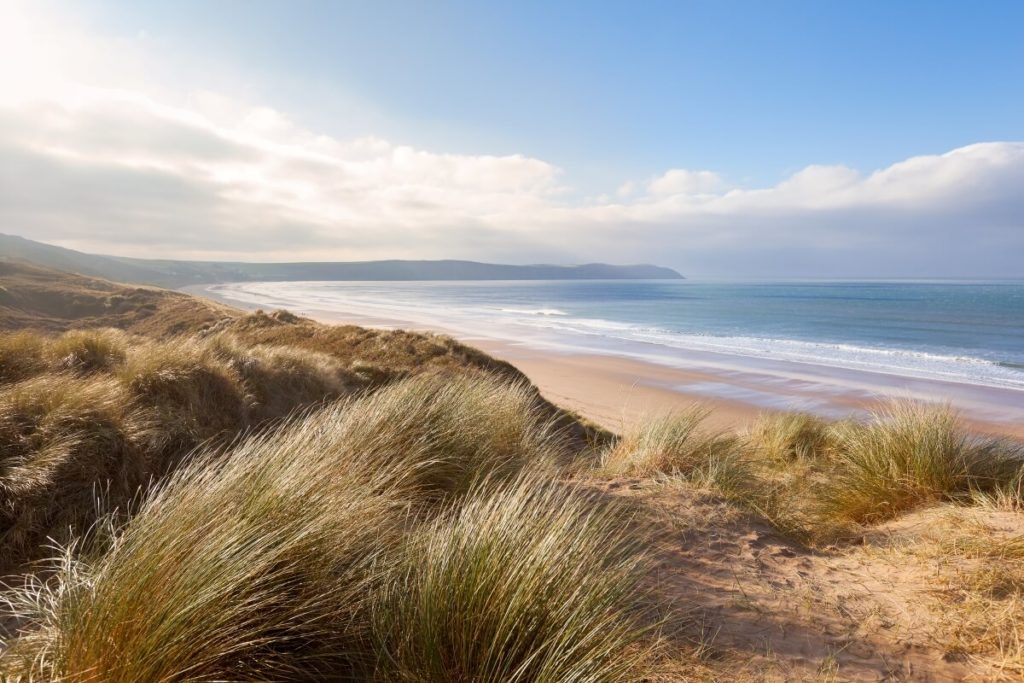 This location is perfect if you're looking to spend some time outdoors and enjoy more than just a meal. There are bike trails around the nearby town, and you'll also be able to take in the atmosphere of a relaxing beach. While Clearwater Beach is mostly known for the restaurants around it, you can still have a great day on the seashore even if they're closed.
4. Pensacola Beach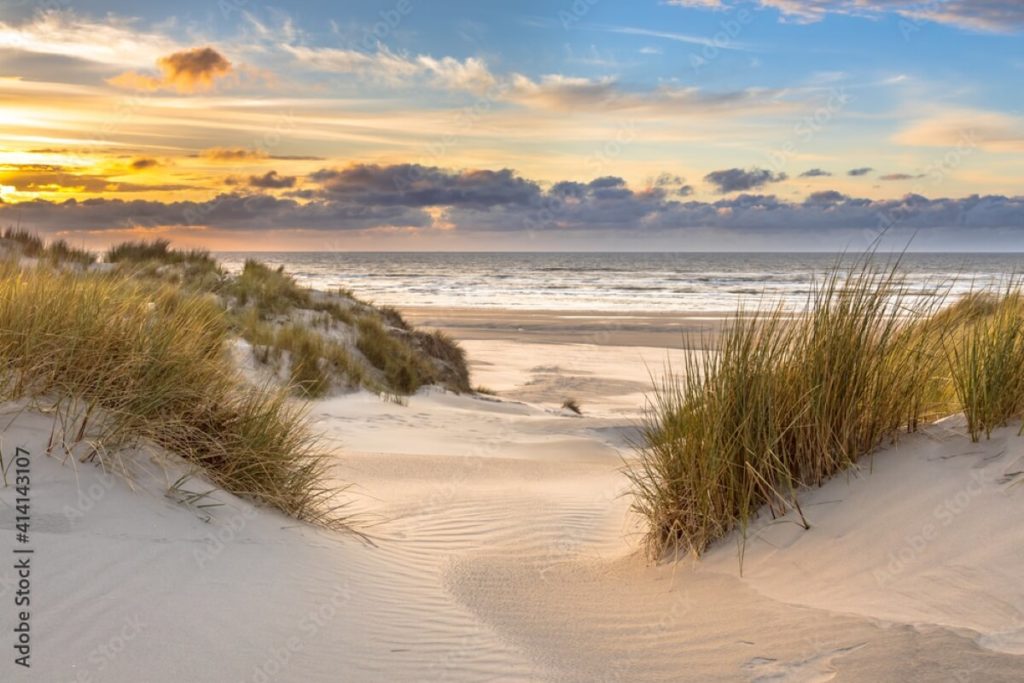 If you're looking for a magical place where you can relax along the dunes while taking in the view, then Pensacola Beach is a spot you have to visit. You'll have a great time watching the local wildlife and unwinding on sandy dunes—it's also the perfect place to picnic! Dolphins are known to come pretty close to the shoreline, so keep your eyes peeled for them.
Are You Moving to South Florida?
If you're looking for more things to do in the South Florida area because you're about to buy a home here, then we can help! The Scott Patterson Group has all the tools you need to find your dream home. Contact us if you're ready to take the next steps, and make sure to check out the resources we have for buyers!