With each new year comes new trends—in food, in fashion, in entertainment, and, of course, in interior design. This year was all about sleek minimalism, and you can expect much of the popular trends of 2019 to carry through into 2020.
Here's a look back on the top design trends of the past year—and which ones you can expect to stick around next year.
Nordic Touches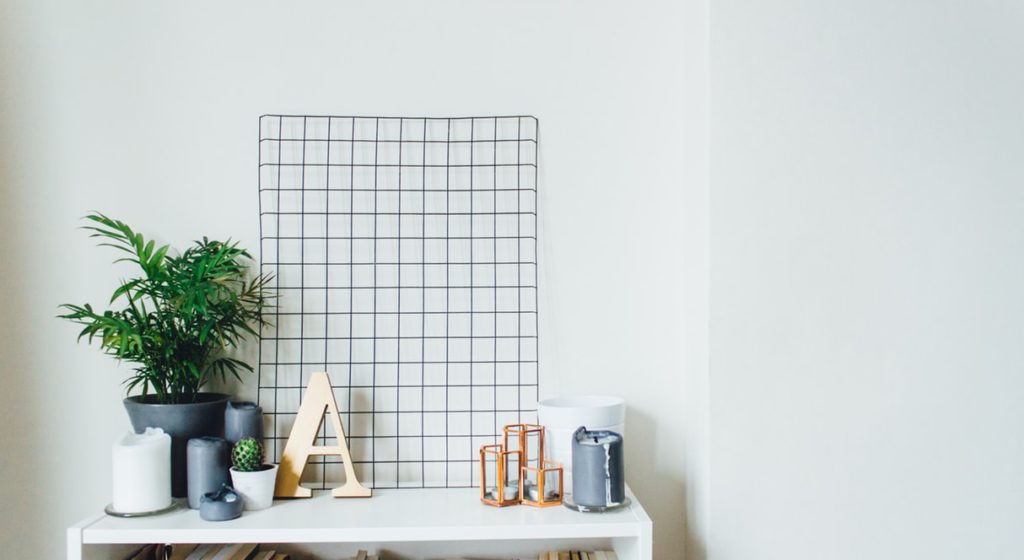 If you put industrial design and minimalism into a Venn diagram, Nordic influence would be the overlap in the center. In practice, Nordic touches look like muted tones of gray and blue, dark metal and rich wood accents, and plenty of natural lighting. It's clean, it's bright, and above all, it's stylish.
Here to stay?
In 2020, you can still expect to see many elements of the Nordic trend in interior design, particularly in color palettes. Keep an eye out for ways to increase the lighting and draw attention to colors in your own space!
Statement Pieces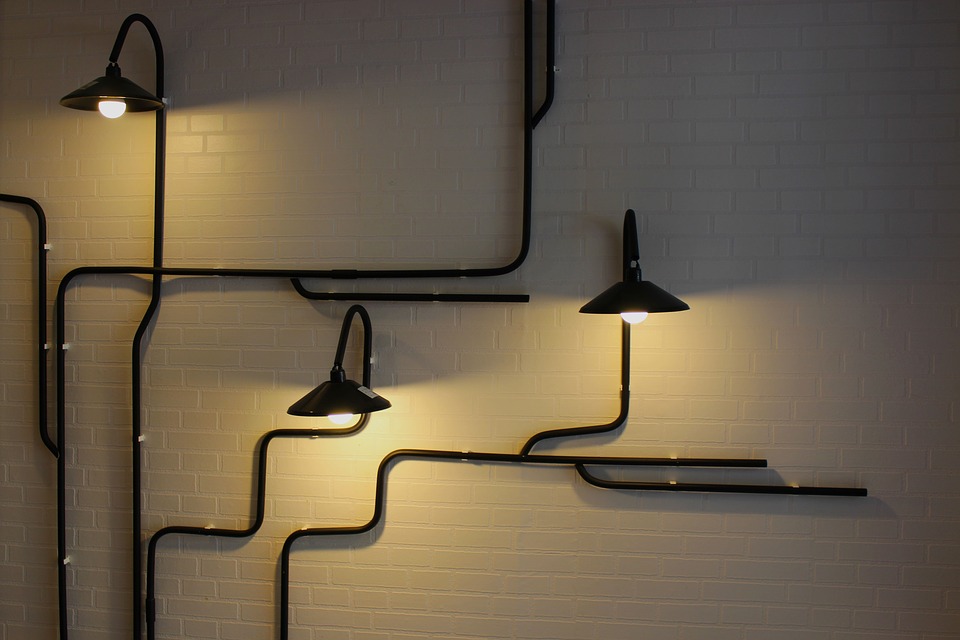 This year was all about minimalism, but that's not to say there wasn't room for creative expression. Statement pieces—whether in furniture, lighting, rugs, or any other feature—were all the rage for pulling rooms together, including intricate wall lighting, ornate rugs, and curved couches and chairs.
Here to stay?
In our opinion, statement pieces will stick around next year, but in a different way. We expect there to be a move away from actual physical statement pieces, and instead a use of colors to draw in the eye—especially through furniture.
Plant Life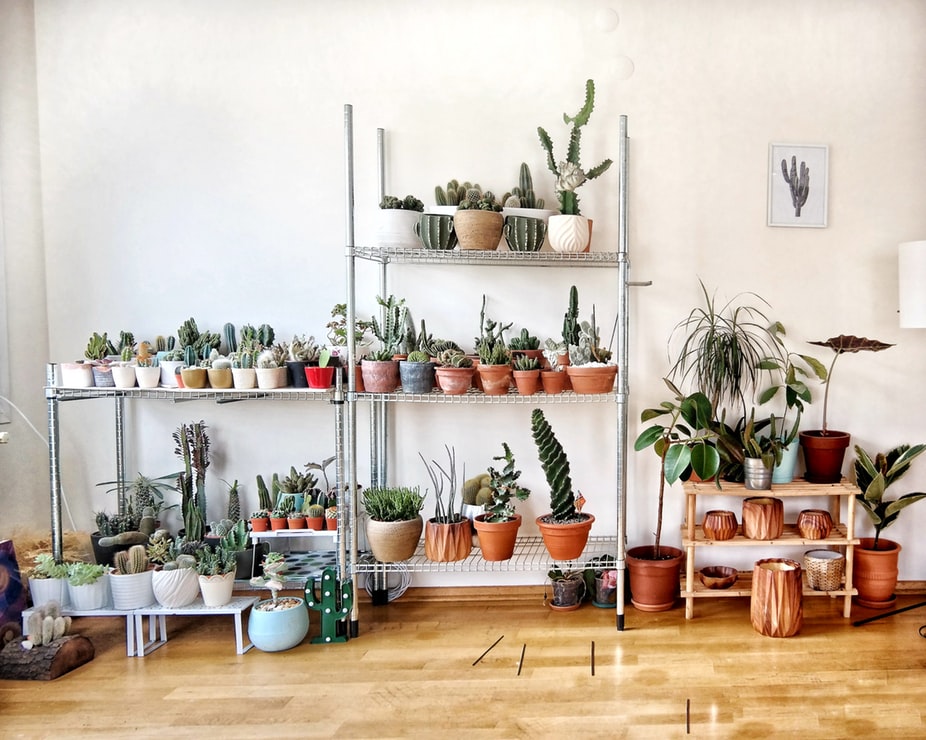 This year, everyone—but especially millennials—went all in on house plants. Check any hip Instagram or Pinterest account, and you'll see rooms filled with potted plants on shelves, hanging plants suspended from the ceiling, and greenery atop every table. And it makes sense—plants not only boost your mood, but are also a great way to fill space in your home!
Here to stay?
Plants can be a bit of a commitment, so unless people accidentally kill theirs off, you can expect them to stick around for a while…at least through 2020. Next year, we may even see favor shift to larger plants!
Geometric Patterns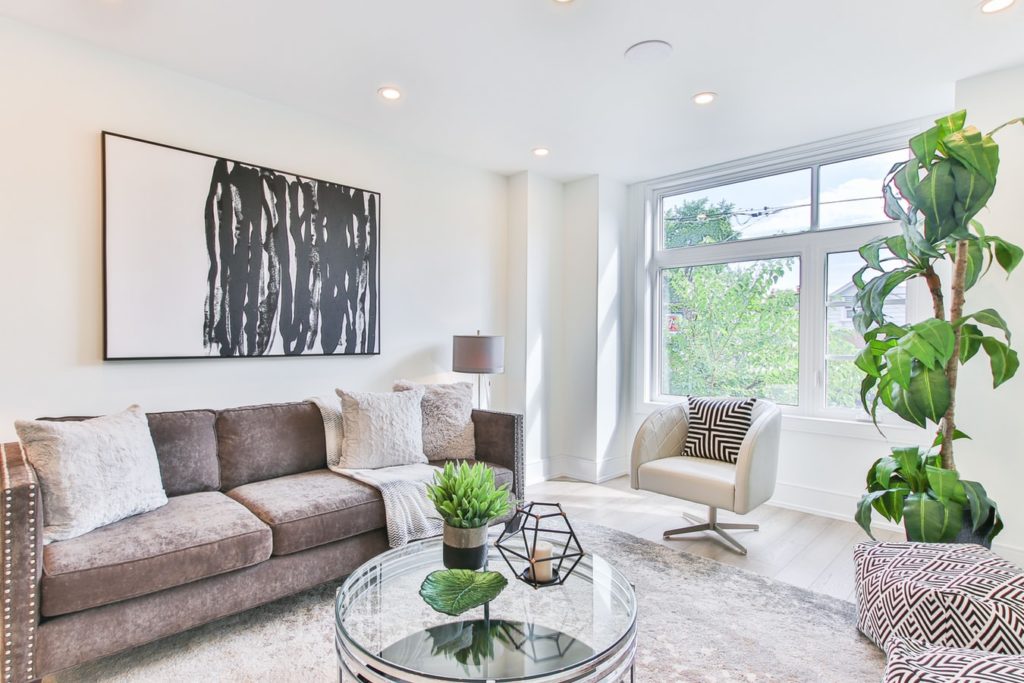 Honeycomb shelving, geo terrariums, octagonal mirrors—you couldn't walk into a store this year without seeing some form of geometric home decor. The trend was in part influenced by its ability to mesh well with other popular designs, like industrial and boho chic.
Here to stay?
The dynamic nature of geometric patterns doesn't fit too well with minimalistic design, so you shouldn't count on this trend lasting into next year.
Dark Colors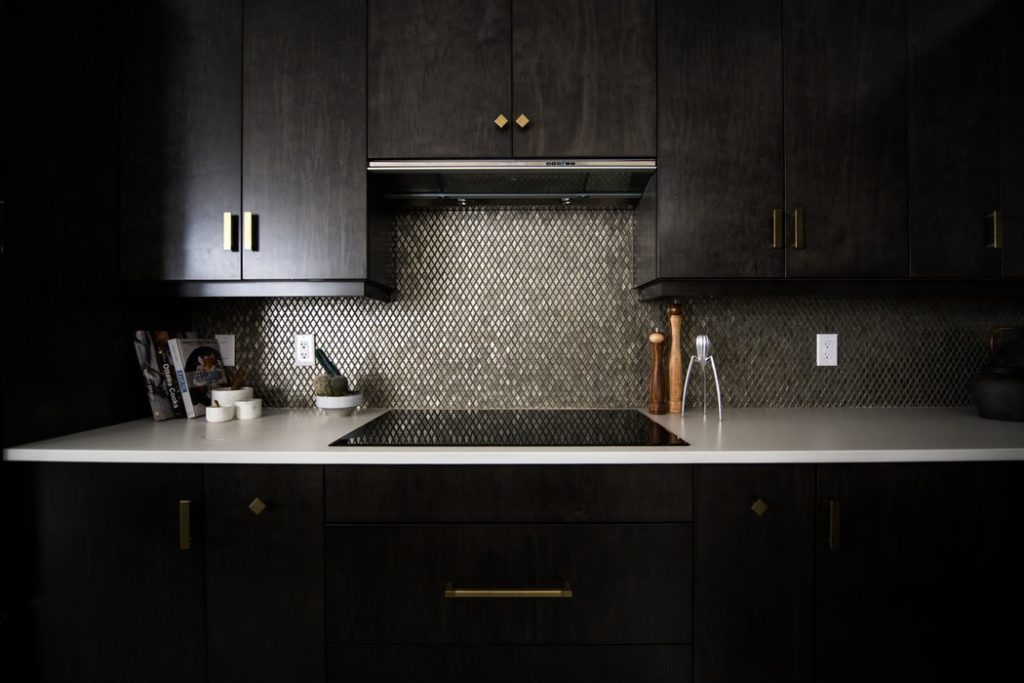 Perhaps influenced by the blues and grays of Nordic design, dark colors were splashed throughout homes everywhere this year, particularly in kitchens. Edgy shades of black, grey, and blue blended well with metallic and wood accents and preserved that modern and minimalistic atmosphere.
Here to stay?
Dark colors certainly fit the bill for next year, but we also wouldn't be surprised to see them moving out of favor as people gravitate towards lighter pastels and muted tones—which tend to open up the space a little more than the former.
Stay on Top of the Latest Trends
Whether it's interior design or the hottest new spots in South Florida, my team is here to make sure that you don't miss out any of the latest trends. Be sure to stay up-to-date with out blog, and check out my top picks around the area!
Thinking of making the move to South Florida? Browse my buying resources, use my specialized search tool to narrow down your options, and check out my area guides to learn about what life here has to offer. Once you're ready to get started, I'm just a phone call away.