Every time we cross into a new year, it's a special occasion, but this year, we won't just be entering into a new year—we'll also be kicking off a new decade.
As we say goodbye to the 2010s, it's a great time to reflect on the changes and growth that this decade brought…but it's also the time to celebrate what the 2020s have in store! Wondering what sort of New Year's Eve celebrations are happening around the communities of South Florida? Here's your quick guide.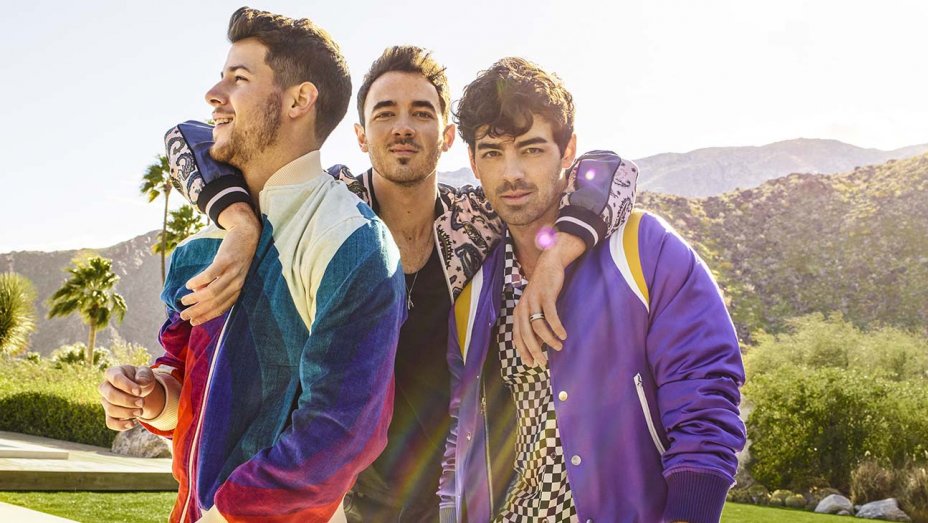 When: December 31st, 9pm
Where: Fontainebleau Miami Beach
What: Every year, Fontainebleau Miami Beach brings in a big name artist for 21-and-over New Year's Eve celebration. This year, the Jonas Brothers will be hitting the stage and playing poolside all night long! There are a variety of ticket packages available, including reserved tables right by the action, and a family experience area for guests under 21. The base ticket for premium admission also includes access to an open bar!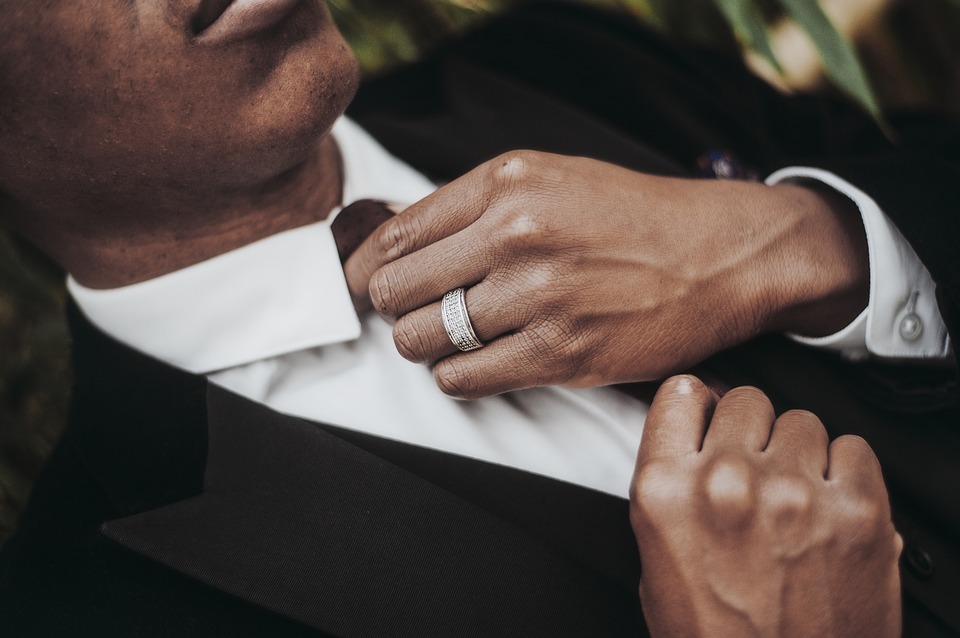 When: December 31st, 8:00pm
Where: Leona's Palace, Hollywood
What: If you're looking to ring in the New Year in style, then A Night of Elegance is the red carpet event you've been waiting for. Live music will be provided by Gairy Sweetness, DJ Squeeze & DJ Capone, and complementary glasses of champagne will be distributed before the midnight countdown.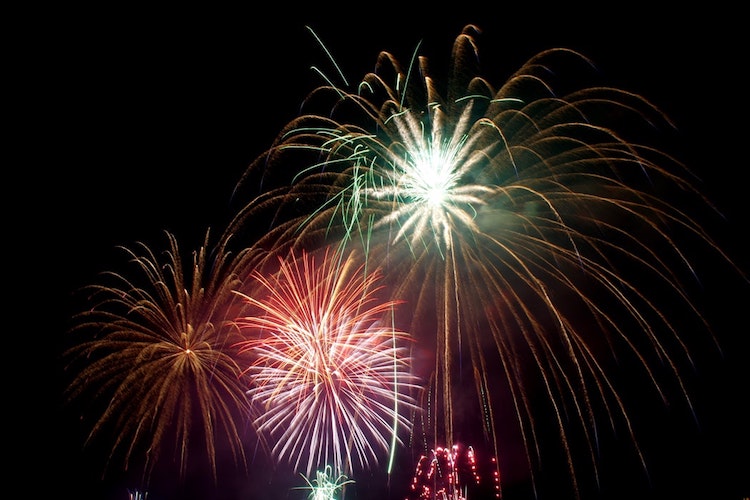 When: December 31st, 8pm
Where: Bayfront Park, Miami
What: One of the largest free dance parties in the city and home of the "Big Orange" drop, the Bayfront Park New Year's Eve event consistently tops lists as one of the best celebrations in the country of its kind. In addition to the free celebration, Miami local Pitbull will be hosting a VIP event at the park, filled with gourmet food, craft cocktails, and live music from Mr. Worldwide himself.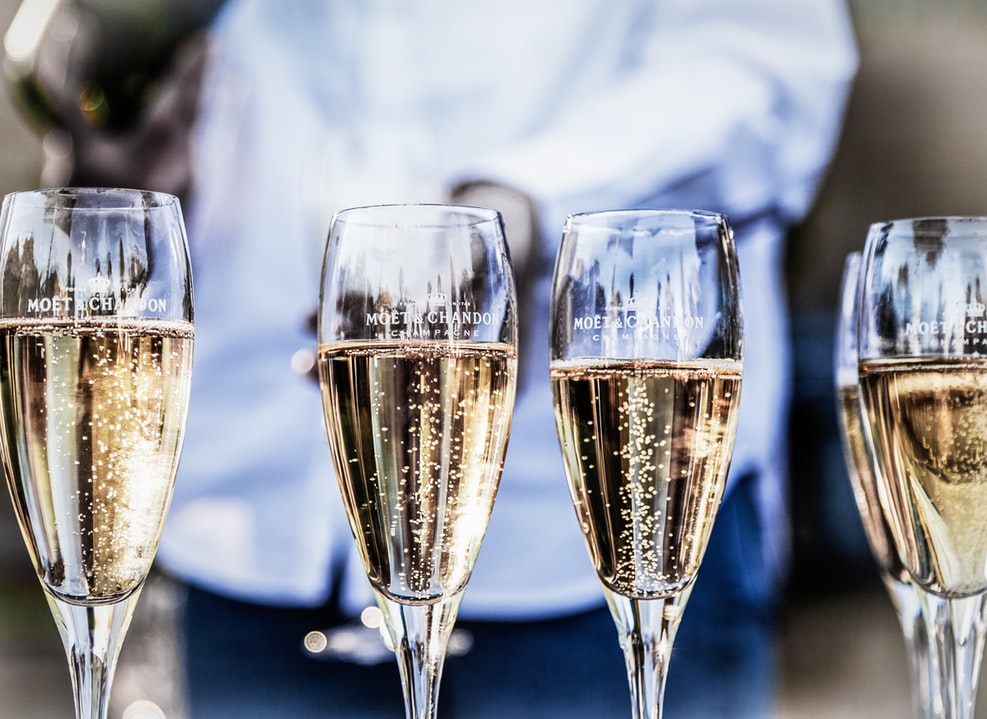 When: December 31st, 4pm
Where: GG's Waterfront
What: This year, Hollywood's popular GG's Waterfront restaurant will be serving up their five-star seafood and waterfront views all day long. Early dinner kicks off at 4pm with a chef's prix fix, and a Gala party will be held at 9pm, where guests can also enjoy live music, dancing, an open bar, and party favors.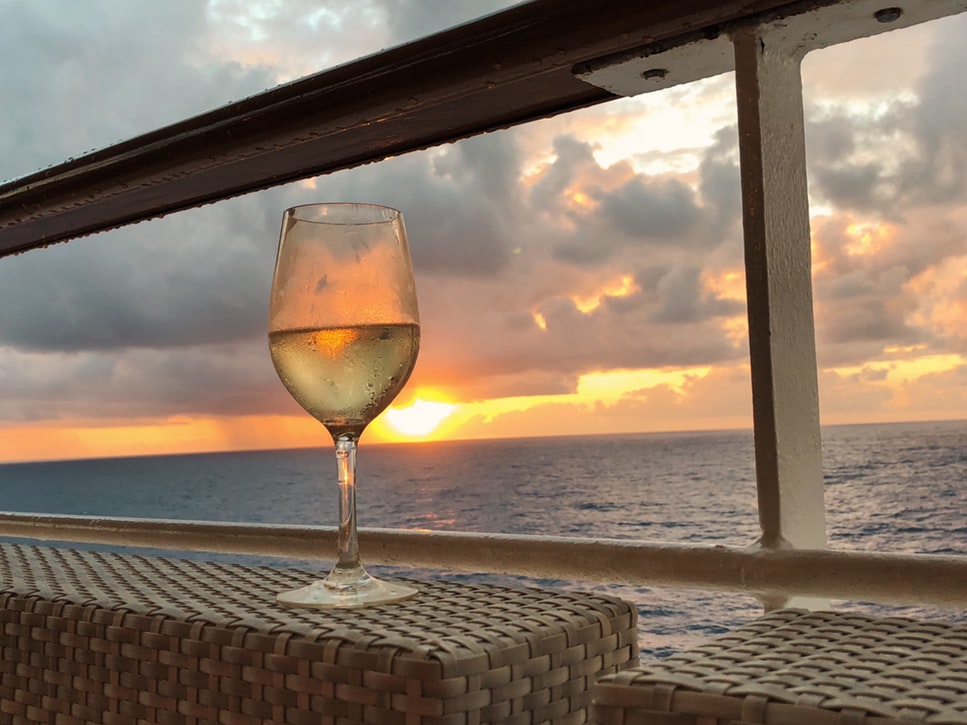 When: December 31st, 9pm
Where: Anticipation Sternwheeler, 1200 N. Ocean Dr.
What: Celebrate the new year from one of three decks right on the water, as you cruise from Hollywood Beach to Miami Beach on the Anticipation Sternwheeler. Not only will you have prime views of the fireworks all around the area, but you can also enjoy bouncing from deck to deck to enjoy the festivities. On the first deck, you'll find a DJ and casino games, the second offers dancing and live music, and the third slows things down with fresh air and scenic views.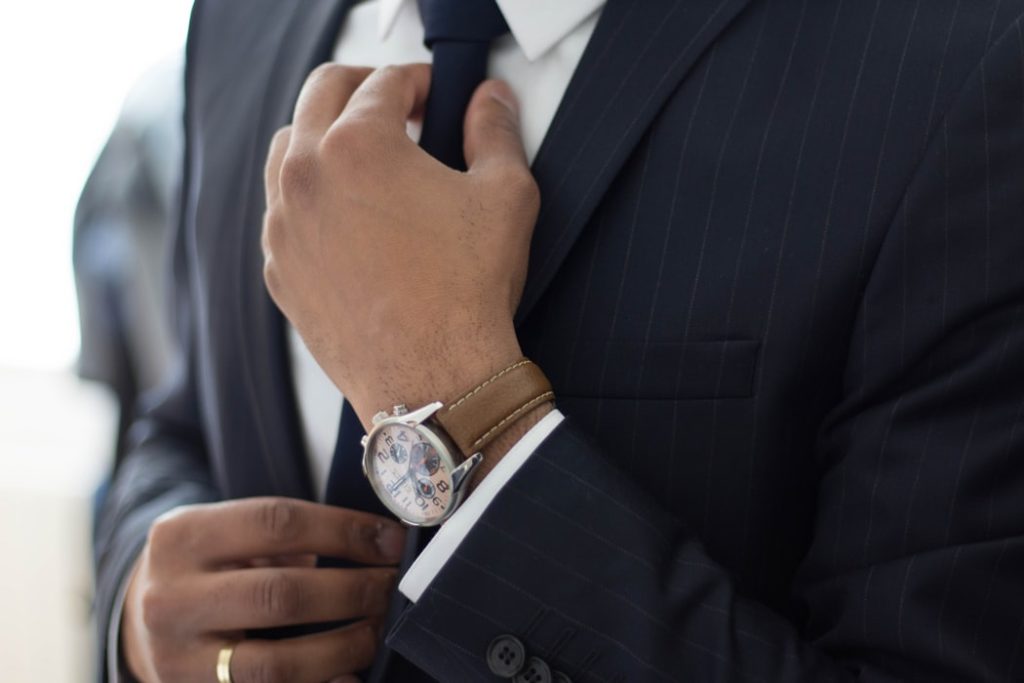 When: December 31st, 8pm
Where: Miami Shores Country Club
What: Bottomless bubbles, an open bar, fresh seafood, delicious desserts, party favors, live music—Miami Shores Country Club is pulling out all the stops for their New Year's Eve bash. It's sure to be equal parts elegant and exciting!
Ring in the New Year in South Florida
New years are for new beginnings…and what better way to start anew than by finding a home in South Florida? If you're thinking of relocating to the area, I'm here to help. Take some time to explore my in-depth guides to the area, browse my resources for buyers, and narrow down your options with my specialized search tool. Once you're ready to take the next steps, I'm just a phone call away!