Pricing right. Staging for success. Flexibility with showings. There's a lot that goes into selling a home…but none of it matters if you're not getting buyers through the door. For that, you'll need a marketing plan—and an effective one at that.
Luckily, I can help. Over the years, I've carefully developed a comprehensive, strategic marketing plan that's tailored to each of my clients' needs. If you want to get buyers through your door, here's how I can help you do it.
Onsite Marketing Plan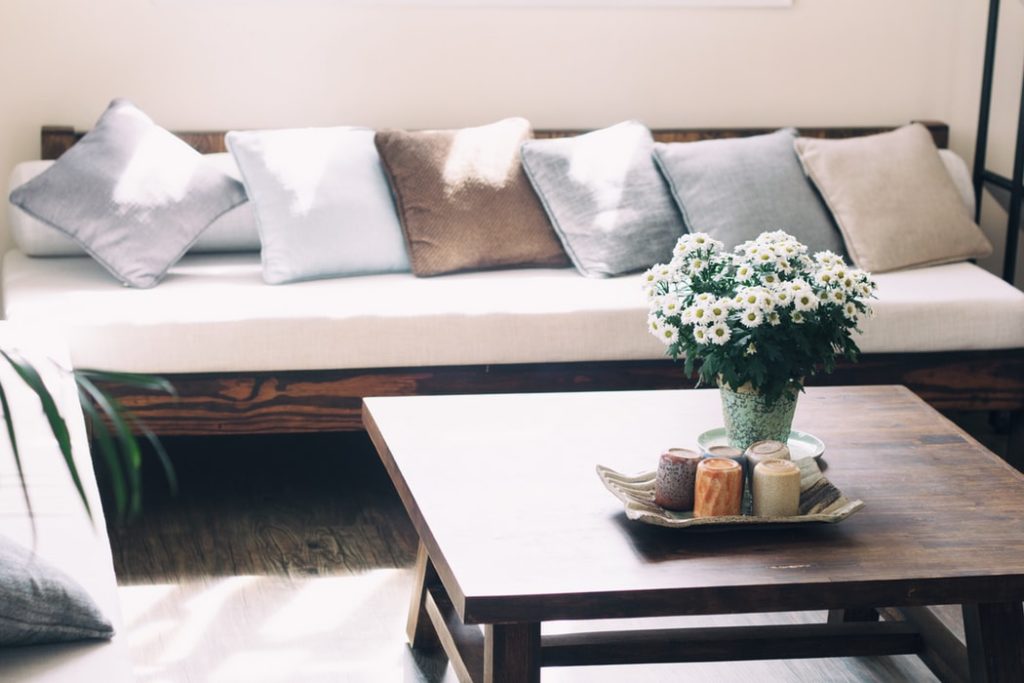 Professional staging advice: Homes that are effectively staged not only sell faster than those that aren't, but also sell for a higher price. I'll help you create an in-depth, personalized plan to make sure your home looks its best!
Custom property brochures: I'll create a custom brochure that highlights the best parts of your home. It's perfect for passing out to potential buyers and other agents!
Buyer/broker prospectus: This packet will contain important info like survey, elevation certificate, maps, brochures, property disclosure and more, all in one convenient place.
Visitor follow-up and thank you card: As long as the buyer is not represented by another Realtor, I'll be sure to send them along a thank you card after their showing, just to keep your home fresh in their minds.
Professional Photos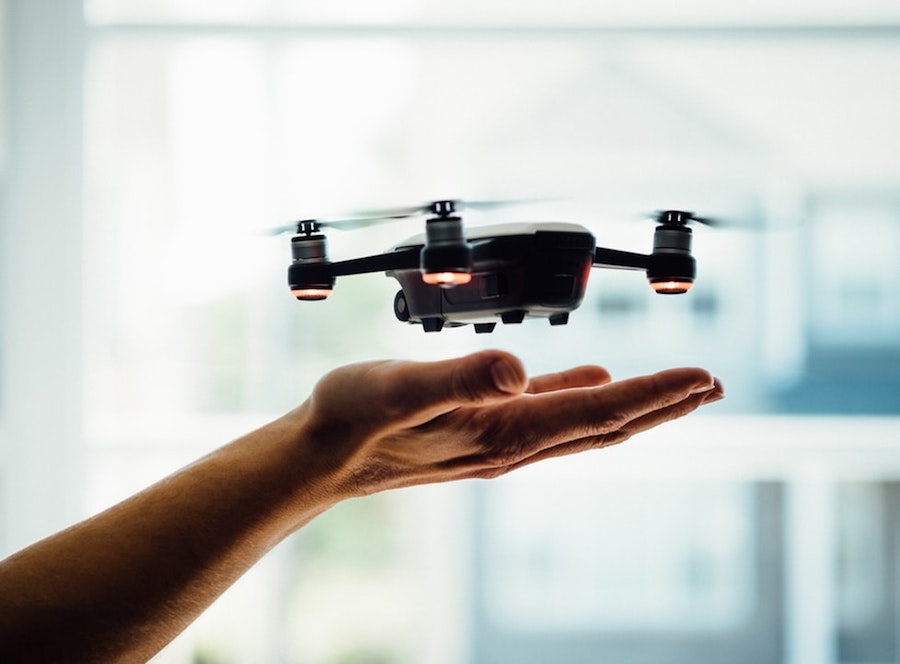 These days, buyers are more likely to tour a home online before ever seeing it in person. That means your photos can make or break the deal. For my clients, I hire one of the best photographers in the South Florida area, equipped with remote flashes and Photoshop editing to give you the highest quality product.
But it doesn't stop there! I also utilize top Aerial drone technology to create stunning bird's eye photos and video tours.
Print Marketing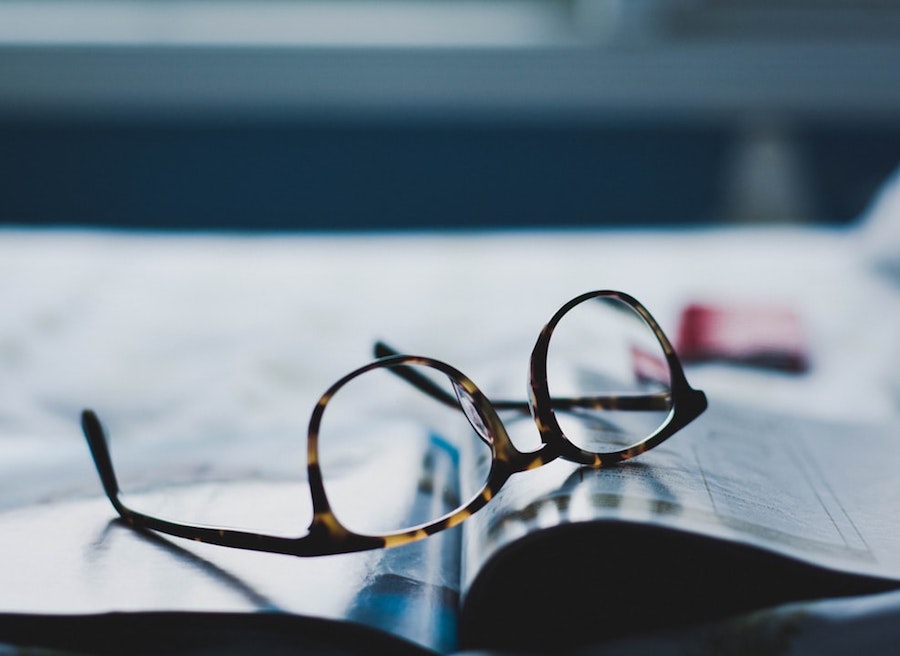 Magazine display ads: Want your home advertised to buyer's agents in South Florida and beyond? With my marketing plan, you can expect a spot in renowned South Florida magazines and national/international magazines such as Christies International Real Estate.
EWM publications: The Southeast Florida-based EWM Realty has two publications: their "Lifestyle Magazine" and "Casa and Condos." Both are mailed to specific neighborhoods and homes in the area—and both can feature your property.
Classified ads: Some of the best writers in the area will put words to the magic of your home, creating compelling copy that'll be placed in papers like the Miami Herald, Sun-Sentinel, and South Florida Business Journal.
Postcards: You never know if anyone in your immediate area knows someone looking for a home nearby! I'll send out "Just Listed" postcards filled with high quality photos and detailed info to a large radius around your neighborhood.
Email & Web Marketing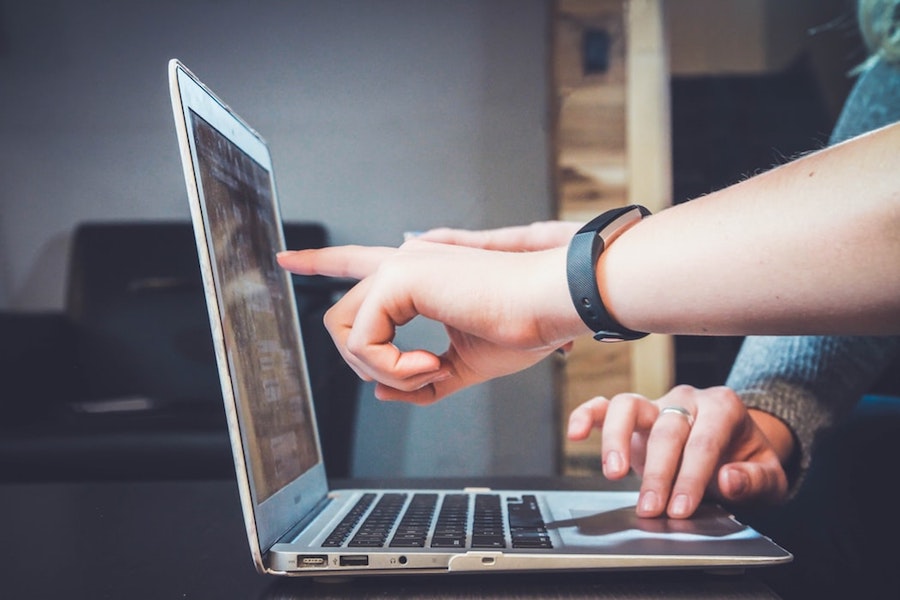 Email blasts: Since I've been working in real estate around South Florida for years now, I've built up an impressive collection of local contacts and potential buyers. I'll send email blasts to both to make them aware of your property.
Professional video tours: Want buyers to be able to see what makes your home so one-of-a-kind without even leaving their couch? My professional video tours will showcase the finest details of your property.
Domains: I've got over 70 active domains on the internet, and I'll make sure your home is listed on each.
Social media platforms: Google, Facebook, Instagram—I'll use my established social media platforms to help spread the word about your home. Through increased engagement, you stand to get thousands of extra eyes on your property.
Ready to Learn More about My Marketing Plan?
That's far from the end of what my comprehensive marketing plan offers. Want to learn more? Give me a call today, and I'd love to talk about what your tailored strategy might look like.
In the meantime, feel free to browse my additional resources for South Florida sellers. Any questions along the way? Just let me know!